Sh7 million bursary cheques withed by beneficiaries in Bonchari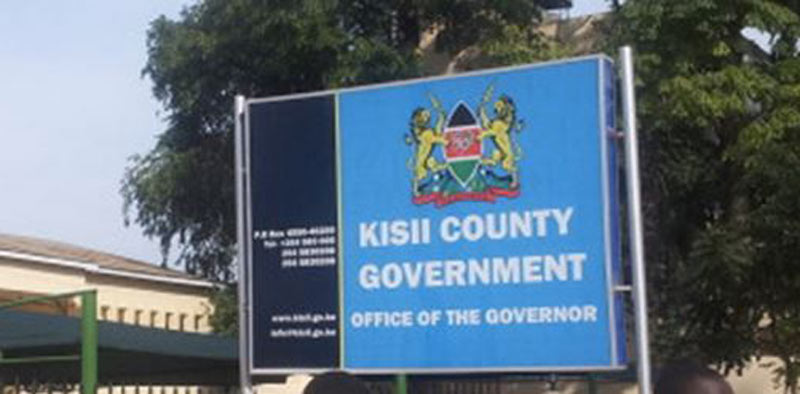 Bonchari MP John Oroo is raising concerns over the delayed banking of Sh7 million National Government Constituency Development Fund Bursary funds to various learning institutions in the area.
He said the cheques were being withheld by Beneficiaries at middle level Colleges and universities who picked the collectively signed cheques titled to different institutions.
Speaking on Thursday at Suneka Hall during a public participation meeting, the MP said some parents had picked the cheques for certain institution but failed to deliver or bank them.
"This is to our disadvantage and to the detriment of the needy students. We may not receive more funds next time because treasury could wish that we first explain why such huge amounts is lying idle in our account," said Oroo.
The MP told locals that with the increasing number of applicants seeking to receive bursary funds, locals will be forced to make far reaching changes to incorporate majority needy cases.
"It is becoming increasing difficult to ward all applicants. This year we had more than 8,000 applicants seeking to have a share of Sh20 million."
The legislator said that with consent from locals, his development committee will start funding projects to completion. "We need to agree on how to move forward and stop this idea of funding projects for more than two financial years."
During the public participation, the legislator told participants that he had received funding to put a staff training institute and a sports complex center in the Constituency.
Locals who spoke called on the MP to speed up the process and the two projects initiated for the benefit of several unemployed youths in the area.
"It is unfortunate that several youth have been left idling due to lack of policy. Such centers can be used collectively to help reduce unemployment levels and crime in the society," said Dancan Mokua.