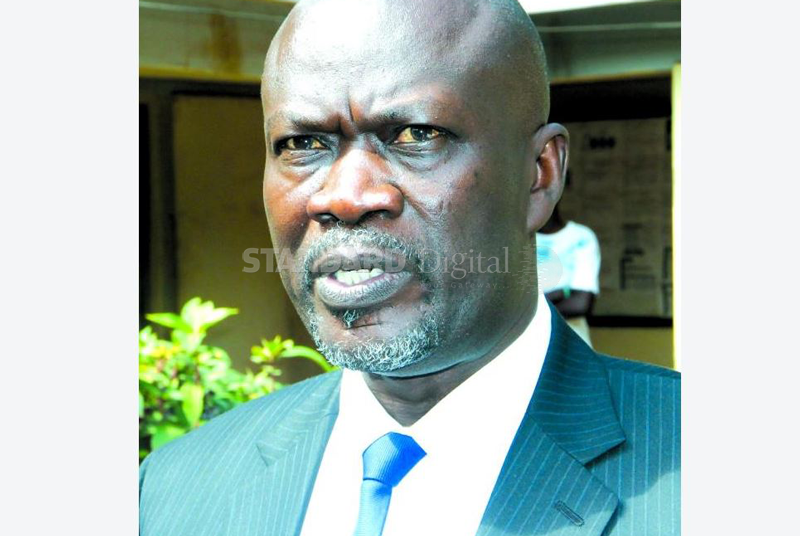 Governor Cornell Rasanga has cracked the whip on alleged corrupt and lazy employees, sending home more than 60 people.
The governor also warned the staff that stiffer punishment would be taken on some of them.
Those targeted were employees in the finance and planning department where Rasanga ordered immediate investigations into financial management.
There was confusion and anger as the affected staff received their letters.
In a letter seen by The Standard and signed by the County Secretary Dave Anyona, the workers have been sent on compulsory leave due to 'under performance'.
Read More
The workers on Monday morning held a two-hour closed-door meeting with Finance Executive Joseph Warega, who briefed them on the governor's decision, and later handed them the letters.
Complete vetting
Subsequently, finance offices have been shut, save for the offices of the executive and the Director for Finance Dennis Nyonje.
"We have received warning from our superiors that whoever is found sharing any information with members of the public, will be sent home for good," said a finance officer who sought anonymity.
In a statement, County Chief of Staff Walter Okello said the move was governor Rasanga's latest efforts to sanitise the department by weeding out corrupt individuals and improving efficiency.
Staff reorganisation
Mr Okello said there will be staff reorganisation and vetting before the people sent home are accepted back.
There were claims by some workers that leadership wrangles could have played a bigger role in the decision.
The workers also told The Standard that audit queries on misuse and embezzlement of funds by certain employees from finance department could have influenced the the governor's decision.