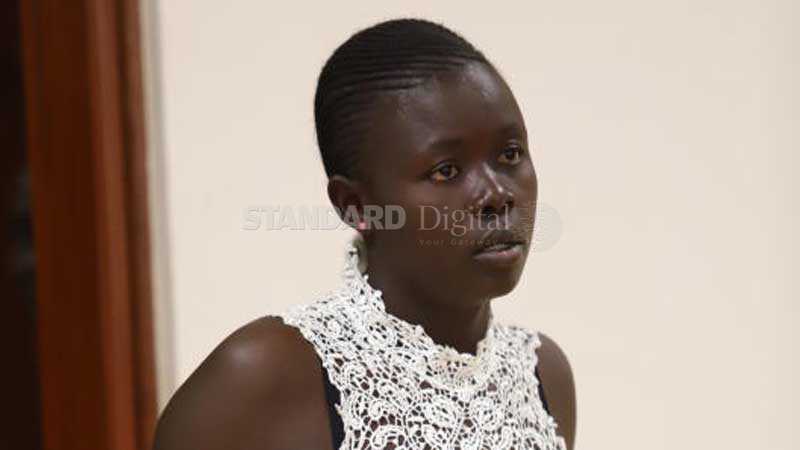 A 24-year-old woman who was sentenced to 15 years in prison for defiling a 16-year-old boy has appealed against the judgement.
Judith Wandera, who was whisked into a prison van to begin serving her jail term after the Wednesday morning judgement, had pleaded with the magistrate's court to pardon her.
Principal Magistrate Joan Wambilyanga found her guilty of molesting the Standard Seven pupil on various dates, a crime she admitted to while saying she did not know the boy was a minor.
Yesterday, however, Dome & Kegoro Advocates filed a notice of appeal to challenge the decision of the lower court.
"Take notice that Judith Khayosa Wandera, the appellant being dissatisfied with the judgement of the chief magistrate… intends to appeal to the High court of Kenya against the whole judgement," read the notice in part.