Olago Aluoch was not allowed to vote after he presented a copy of his ID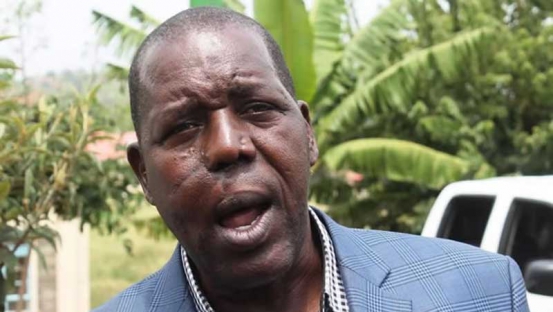 Kisumu West Member of Parliament (MP) Olago Aluoch was on voting day turned away after he presented a copy of his national ID card instead of the original, as per the law.
Olago arrived at Mkendwa Muslim Primary School a few minutes after 6 a.m. He was not allowed to have his finger prints checked at the KIEMS computer after the presiding officers realised that the legislator did not have his original national ID card.
His efforts to convince the officials that he was a registered voter at the station failed as the presiding officer insisted he needed to see and verify the legislator's original national ID card.
Olago explained that he had accidentally picked the laminated ID copy and left the original copy at home which is less than five kilometres from the station.
"I was just in a hurry, but I have no objection. Let me get back to the house I will return to the station with the document. There is still enough time," said Olago.
The MP, however, expressed satisfaction with the process, saying all the IEBC officials were on time and cooperated well with the voters.
"So far things are moving on well and we hope this is going to be the trend across the constituency. I want to start moving around just to ensure everything is smooth," he said.
Kisumu West Constituency has six candidates looking to represent the people of Kisumu in the National Assembly. Olago is running on a Forum for Restoration of Democracy - Kenya party ticket.