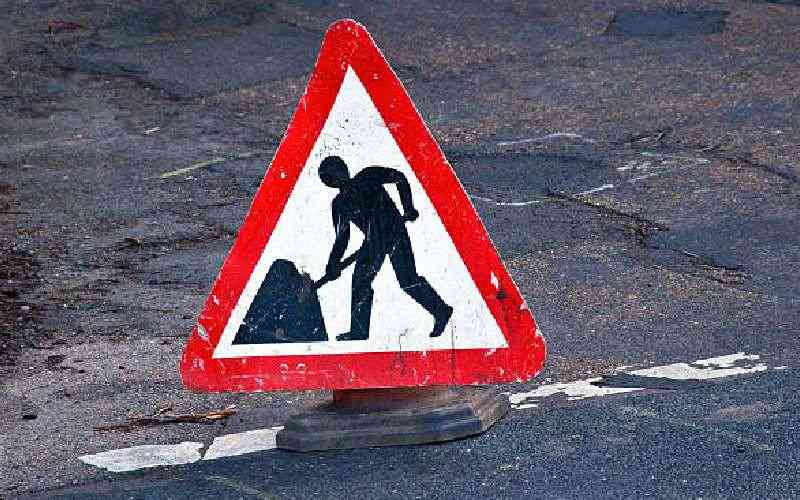 A multi-billion project to decongest Thika town is in the works asgovernment plans to start the dualing of Thika-Garissa highway.
This means that traffic congestion will be a thing of the past in Thika town, if the government expands the busy Garissa Road into a dual carriageway and constructs several interchanges on time.
The government estimates that it will spend Sh5.5 billion for the project that is expected to have a positive knock-on effect on both transport and business sectors.
Ephraim Opuge, the Kenya National Highways Authority (KeNHA) senior engineer said expansion of the 15-kilometre road, which stretches from the Thika Superhighway, to Gatitu junction, Makongeni, Kisii and Gatuanyaga areas, will cost Sh3 billion.
Opuge added that the interchanges at Gatitu, Engen and BAT sections in the capacity enhancement project will cost Sh2.5 billion.
It is hoped the project will bring to an end traffic snarl-ups at the entrance of the industrial town.
The situation not only causes delays but has also led to numerous accidents as motorists struggle to move out of gridlock.
Opuge said that the project will encompass construction of two lanes in both directions and two service lanes.
The engineer said that the project will however see demolition of structures built along the road and their owners have been notified to vacate.

"A traffic survey has been conducted and a team is already working on material sources," Opuge said during a stakeholder meeting in Thika town.
Mbogo Mathioya, the Thika West deputy county commissioner urged residents to cooperate with the contractor as the project will disrupt normal activity due to diversions, dust and demolition works.

Mathioya said that the project will revolutionise the town that has already been mapped out to be a city in the coming days and rooted for employment of locals during the construction works.
The project was welcomed by local leaders and residents as one that will have a ripple effect on growth of businesses and revival of dead industries.
It will also help the next government deal with joblessness.
With improved accessibility that will also reduce mechanical damage to vehicles, residents expressed optimism that their businesses will thrive.
According to preliminary plans, the project's construction works will begin in three months' time.