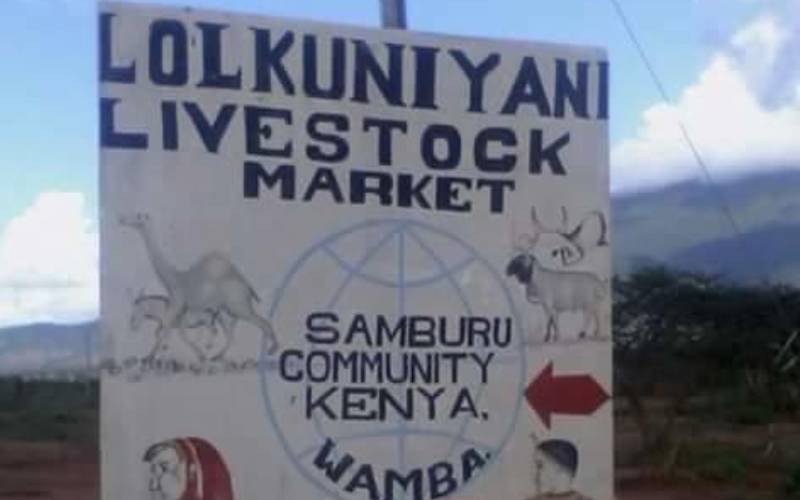 Lolkuniyani livestock market in Samburu East constituency that was shut down three months ago over rising insecurity is set to be opened today.
Members of the Samburu County security committee team led by County Commissioner Henry Wafula agreed to reopen the market after elders from communities living in the constituency and their neighbours pledged to maintain peace and order.
"We have advised morans against initiating anything that will cause violence and lead to insecurity because if they interfere with the security, I will close it again," Wafula said after the meeting at his office in Maralal town.
He said that the market is key in boosting the economy of Samburu and neighbouring counties as traders from different regions come to buy livestock and sell other goods.
"That market has attracted people from Meru who come here to sell potatoes and vegetables among other things from their home and in return, they buy our livestock," he said. Wafula said that livestock traders from Isiolo, Marsabit, Baringo, Turkana and Ethiopia were welcome to trade.