Police rescue boy set ablaze by his two brothers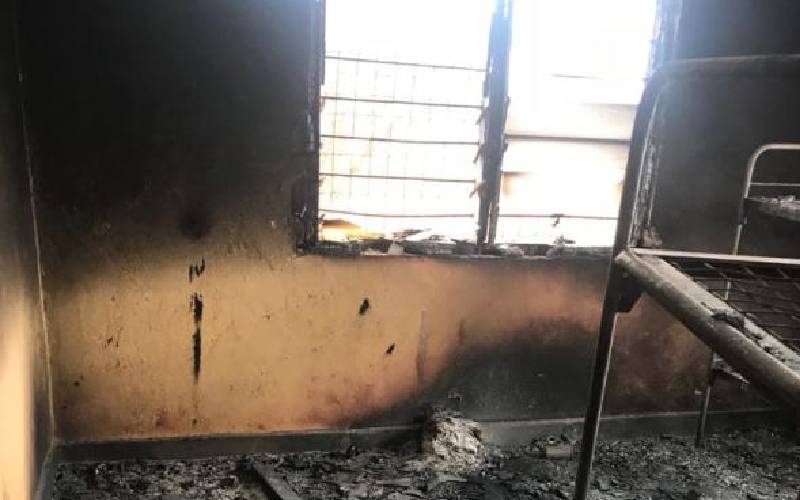 Police in Mandera County have launched investigations into an incident where a 14-year-old boy was allegedly set ablaze by his two brothers on Monday night.
According to a Tweet by the Directorate of Criminal Investigations (DCI), the class seven pupil was a witness in a case where his brother Ibrahim Ahmed, was a suspect.
"The class seven pupil at Kamor Primary School in Mandera was lured to their house by his mischievous brothers Ibrahim Ahmed and Yusuf Ahmed, before being rolled up in a mattress doused in petrol and set on fire," DCI says.
Police say the duo went into hiding immediately after setting the minor ablaze, leaving him for dead.
Ibrahim Ahmed was accused of stealing a mobile phone in a case pending before the court, DCI reports.
The detectives say that the smoke emanating from the house attracted police officers who rushed to the scene.
They managed to rescue the boy and rushed him to Mandera County Referral Hospital, after sustaining fatal injuries.
The sleuths say he is recuperating as the two suspects, the victim's brothers, are still at large.