County to pay former employee Sh7 million for unfair dismissal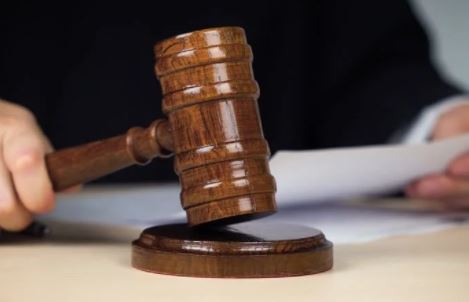 The Employment and Labour Relations Court has ordered Garissa County Government to pay its former employee over Sh7 million for unfair dismissal.
Justice Maureen Onyango, in a judgment delivered in Nairobi, ordered the county to pay Osman Abdullahi Sheikh, a former ICT manager Sh7, 609,680.
In his memorandum of claim, Sheikh wanted the court to issue a declaration that the withholding of his salary by the Garissa County Public Service Board since September 2017 was unfair.
Sheikh in his suit claimed that he was recruited by the Garissa County Public Service Board on February 10, 2014 to the position of ICT Manager. He said throughout his employment he never committed any misconduct or faced any disciplinary action that could justify the removal of his name from the payroll.
He said despite several attempts to have the issue resolved by the CPSB, he did not receive any positive response and that the wrongful and unlawful removal from the payroll and salary withholding was a measure to frustrate him to resign.
He stated that two personnel were recruited and took over his duties thus rendering him redundant.
The withholding of his salary he said led him to default in servicing his unsecured loan facility as a consequence of which he was blacklisted by the Credit Reference Bureau (CRB) thus unable to access any financial institution.
Take a quick survey and help us improve our website!
Take a survey
He said though the board admitted that it had erroneously removed him from the payroll and reinstated him via a letter dated November 6, 2018, he was informed that he was not a member of staff upon reporting to work.
The court found that the termination of Sheikh's employment was a breach of his contract.
"The upshot is that judgment is entered for the claimant (Sheikh) against the Respondent (County Public Service Board) in the total sum of Sh7,609,680 The same shall attract interest from the date of judgment," read the judgment in part.
The board was further ordered to issues Sheikh with a certificate of service.