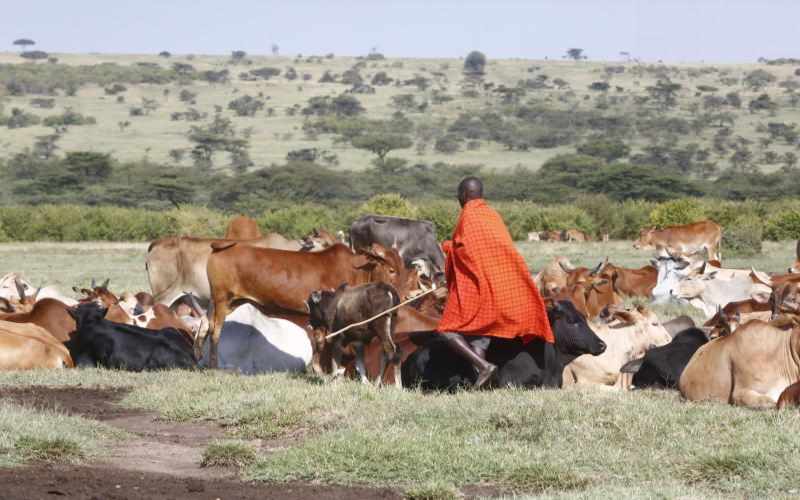 Turkana County is training herders to help them improve their livelihoods.
The programme, dubbed Pastoral Field School, offers knowledge on livestock keeping and alternative activities the community can depend on.
"We are in the process of rolling out more livelihoods resilience programmes in partnership with livestock partners to uplift the welfare of the local community.
There is need for diversified investment because the climate change phenomenon has altered our normal way of living," said Livestock Production Director Bobby Ekadon.
Yesterday, 32 pastoralists graduated in Oropoi, Kalobeyei Ward. The PFS learning cycle takes about a year and a half to two years.
Read More
The training is held in partnership with the Regional Pastoral Livelihoods Resilience Project-Kenya (RPLRP), with country co-ordinator Steve Rono saying the initiative had provided platforms for pastoralists, and extension and research workers to test and take up options suitable for their specific areas.