North Eastern surpasses 2009 disputed tally figures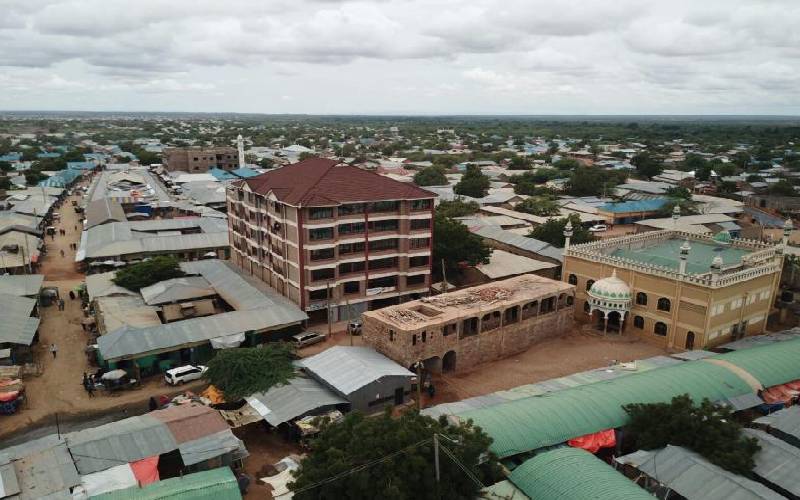 North Eastern population has surpassed the 2009 disputed figures by close to 200,000 people, census data released yesterday show.
Garissa, Mandera and Wajir counties have a combined population of 2,490,073 compared to 2.3 million people in the 2009 population census.
The numbers, contained in the 2019 Kenya Population and Housing Census, however, show there is a drop in population in Mandera County. The county has a population of 867,457 compared to 1,025,756 in the previous result that was nullified over reported inconsistencies.
Garissa and Wajir have 841,353 and 781,263 respectively, according to figures released by the Kenya National Bureau of Statistics at State House yesterday.
Then Planning Minister Wycliffe Oparanya nullified the 2009 census results for Lagdera, Wajir East, Mandera Central, Mandera East and Mandera West, citing inconsistencies in the birth and death rates.
At the same time, the three counties topped the country in the number of family members per household. Mandera has an average of 6.9 household size followed by Wajir and Garissa at 6.1 and 5.9 respectively.
The figures are way above the national average household size which is at 3.9.
The figures imply that parents in North Eastern still give birth to more children compared to any other part of the country.
In Garissa, Balambala sub-county has the least population at 32,257 followed by Lagdera at 50,315 while Dadaad has the highest number after it recorded 185,252 followed by Garissa at 163,914.
Mandera East has the highest population at 159,638 followed by Mandera Central at 157,220.
The least populated areas in the county are Kutulo with 72,394 people followed by Lafey that recorded a population of 83,457.
And in Wajir, Bun sub-county has the lowest population at 49,886 followed by Eldas at 88,509 while Habaswein and Wajir West are the most populated sub-counties.
The data for the counties further revealed that some sub-counties have more men compared to women, a scenario that contradicts the general countrywide result that show more women than men.
For instance, Mandera East has 83,538 males and 76,095 females. A similar scenario is replicated in Mandera North where there are 77,008 males compared to 66,835 females.
In Banisa, there are also more men than women at 78,301 and 74,288 respectively.
In Habaswein in Wajir County, there are 94,613 men compared to 79,505 women. Wajir South and and Wajir West also recorded more number of men at 64,947, and 65,785 in that order compared to women at 51,864 and 56,037 respectively.