Three people killed at a food court in Garissa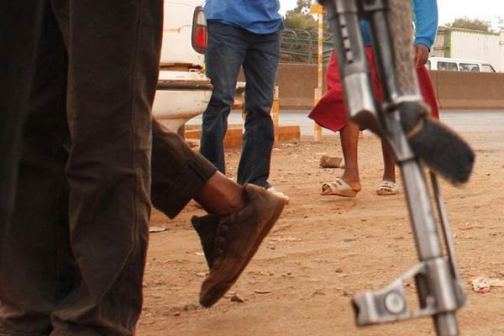 Three people were killed by unidentified persons this morning while at a food court in Garissa Town, motive still unknown.
In Kiambu County police recovered four male bodies that were abandoned in a car in Gitaru area, off Nairobi-Naivasha highway.
This comes in the wake of security concerns in different parts of the country. Baringo Country was recently declared insecure as leader called upon President Uhuru Kenyatta to take charge.