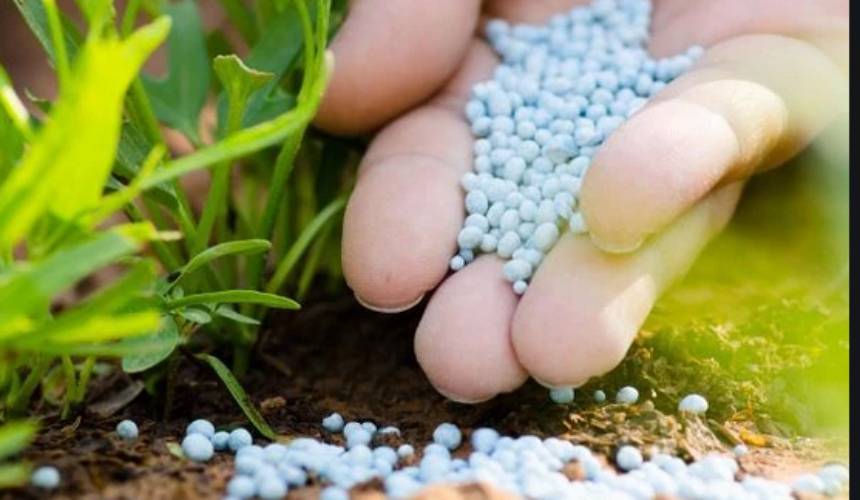 MPs Robert Pukose (Endebess) and Janet Nangabo have raised concern over the high cost of farm inputs which is set to hurt food production.
Pokuse and Nangabo said farmers in Trans-Nzoia are in dilemma due to the high cost of seeds and fertilisers.
The MPs warned that the cost if unchecked will affect production as some farmers have been forced to reduce production area.
"The cost of seeds and fertilisers is high and unaffordable to farmers and this will hurt production," said Pokuse.
The MPs urged the government through the Ministry of Agriculture to urgently intervene and ensure seeds and fertilizer are affordable to farmers.
The lawmakers said unscrupulous businessmen have hiked the prices of maize seeds and fertilizers.
" The Agriculture CS should intervene and lower prices of seeds and fertilizer, at the same time, the National cereals and Produce board should open and start buying maize from farmers," he said.