Meru demands lion's share of miraa funds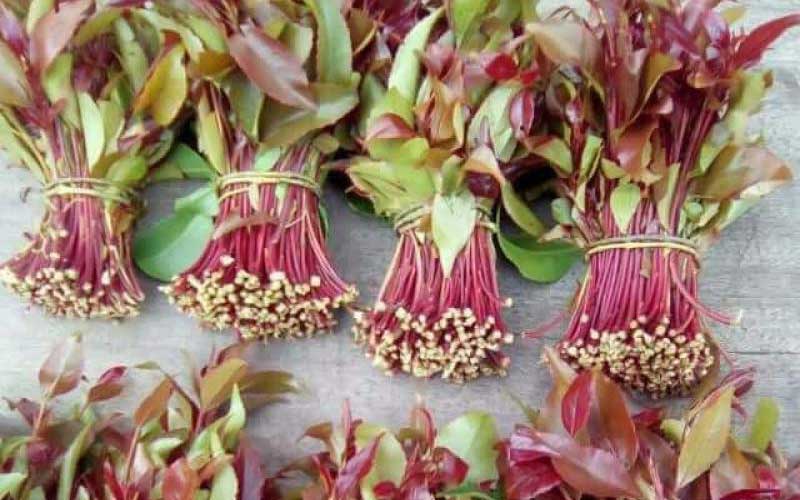 Miraa farmers and traders in Meru County want to have the lion's share of the Sh180 million kitty disbursed by the Ministry of Agriculture on Friday last week.
The money was released by the Government to provide cheap loans for miraa farmers and traders.
In a letter to Agriculture Cabinet Secretary Peter Munya, Nyambene Miraa Traders Association wants the ministry to publish the criteria to be used in loaning out the money.
The association is staking a claim on Sh164 million the fund.
"We have confirmed the miraa revolving fund money has been disbursed. We want to ensure that it is disbursed openly and within a clear framework," said the association's chair, Kimathi Munjuri.
The association has demanded that all compliant miraa-related saccos in Nyambene region be considered for loans under the fund.
"We have waited for funding from the national government for too long. Sh180m is a drop in the ocean because miraa farmers and traders are many. But it is a good start and it gives us hope," said said Gregory Mwiti, a miraa farmer at Kangeta.
Miraa farmers are struggling after the product was banned in major international markets. They suffered another blow following travel restrictions imposed to counter Covid-19.