Regulator further reduces petrol, diesel prices as Kerosene goes up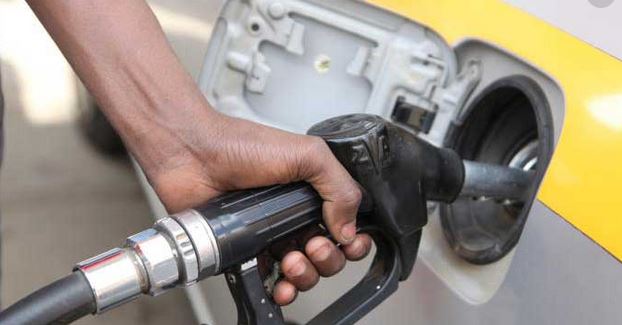 Fuel consumers have an extended reprieve following a reduction in Diesel and Super Petrol prices for the second time in monthly adjustment.
Kerosene consumers however will have to pay Sh2.49 extra per litre to get the commodity, apparently majority of Kenyan households use Kerosene.
"Taking into account the weighted average cost of imported refined petroleum products, the changes in the maximum allowed petroleum pump prices in Nairobi are Super Petrol and Diesel decrease by Sh9.54 per litre and Sh19.19 per litre respectively while Kerosene increases by Sh2.49 per litre,"
The Energy and Petroleum Regulatory Authority said the computation of the pump prices, which are expected to take effect midnight as taken into, account the changes effected by the Tax Laws (Amendment) Act of 2020.
The new law made taxes and other levies part of the vatable amount in the calculation of VAT for petroleum products.
"No Kerosene was cargo was discharged at the port of Mombasa for the period April 10-May 9 and therefore the prevailing Kerosene price has been maintained but with the adjustments in VAT calculations," the authority explained.
Local users of diesel did not enjoy the major drop in crude oil prices after the Energy and Petroleum Regulatory Authority (EPRA) last month based the prices of diesel on the cost of crude oil in February, which resulted in pump prices remaining high. This resulted in super petrol pump price being lower than that of diesel for the first time.
EPRA had, however, committed to using the lower prices of crude oil seen in March and April to determine diesel's pump prices for May, which has today been announced at Sh19.19 per litre lower.
Oil prices in March came down substantially as demand dropped with economies slowing down due to measures put in place to contain the spread of coronavirus.
Prices tumbled from upward of Sh6,000 ($60) per barrel in January and Sh5,700 ($57) in February to about Sh3,000 ($30) in March and April, with instances seen where it has dipped to under $20 over the two latter months.