US electricity supplier wants Kenya Power to pay dues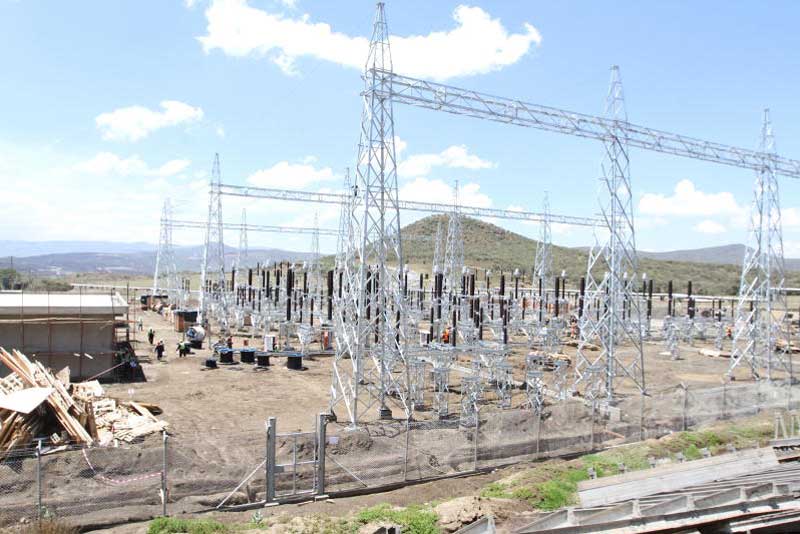 An American electricity supplier has complained about delayed payments from Kenya Power.
Ormat Technologies, which operates five geothermal plants in Nakuru through subsidiaries - OrPower and Menengai - cited inconsistencies in bill settlement for power sales since last year.
However, Kenya Power yesterday denied that it had trouble paying up, saying that the settlement of the amount due for power generators is usually the first charge even before its staff's salaries are paid.
"We have never had any problems with any of the generators, not even the biggest one, KenGen, in terms of paying for electricity supplied," Communication Manager Johnstone ole Turana said.
He added that it was "highly unlikely" that any power generator had any claims on past dues. The American firm said that although it was convinced that Kenya Power was unlikely to default altogether, failure to pay on time signalled trouble for any business.
"We have historically been able to collect on substantially all our receivable balances. Recently, we have been receiving late payments from KPLC in Kenya related to our Olkaria Complex," said the firm in a caution to shareholders.
It did not indicate how much it was owed.
Last year, OrPower sold electricity worth nearly Sh12 billion to Kenya Power for 1,172 units generated from geothermal wells in Naivasha.
"As we believe we will be able to collect all past due amounts, no provision for doubtful accounts has been recorded," Ormat Technologies, which is also fighting a Sh1.7 billion tax claim against the Kenya Revenue Authority, added.
The latest development should worry consumers and investors in the power utility firm, coming only weeks after a string of missteps, including a delay in announcing its operating results for the year that ended on June 30.
Among the reasons given was the disruption at the management level due to the suspension of several of the firm's top executives.
The firm has sought more time to prepare the financial books but also cautioned shareholders that profits would plunge by at least Sh1.8 billion. In 2016, the firm reported Sh7.5 billion profit.
Several of its managers are facing criminal charges in connection with fraud in the procurement and acquisition of faulty equipment.