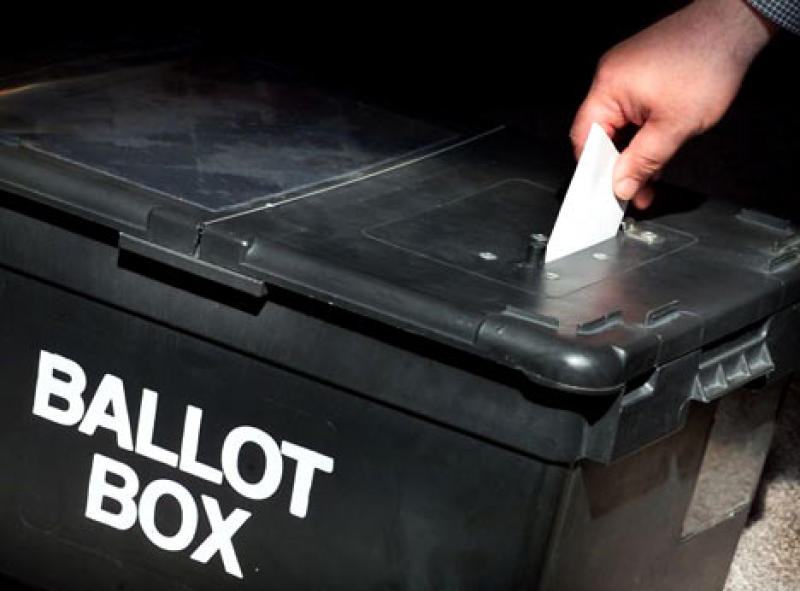 The August 9 General Election is around the corner, and it is time to place candidates on the weighing scale.
Kenyans were given the opportunity to give their reviews in a Twitter Space hosted by The Standard on August 5 dubbed: "Has your outgoing MCA/MP/governor accomplished what they promised?"
David Kilonzo, a speaker on the Twitter Space, said unmet promises will discourage him from voting on August 9.
"I'm from Mathare Constituency in Nairobi, Kenya. I think I won't vote because the leaders have not accomplished what they had promised," he said.
Another, Muzamil Ibrahim, said: "We might vote, but only when there's a change agent among the candidates."
According to Mark Bichachi, a communications strategist, the leadership of a country needs to engage the electorate at an intimate level.
"What needs to happen, in my view, is that we need to have more town halls, where citizens sit down with their leaders to have conversations that ideally wouldn't be held at rallies or meetings," said Bichachi.
Dismas Mokua, a political risk analyst, on the other hand, argued that leadership needs someone who is well-rounded in his or her thinking.
"A leader is somebody who looks at his ward, his constituency, county or his nation and then draws a global picture of where the electoral area is supposed to go, and then assign financial resources as well as human capital to achieve those objectives," he said.
In an earlier statement, Kibwezi West Member of Parliament Patrick Musimba said he takes pride in the management of the Constituency Development Fund (CDF).
"Kibwezi West has focused on positively impacting current conditions by building local capacity and accountability in order to sustain enhanced results over time. We have provided equal opportunities and a better future for our children, vulnerable families, youth, men, women and our families," Musimba had said.
Musimba's management of the CDF received a thumbs up from the Office of the Auditor-General in the 2019-2020 Financial Year.
Hesbon Owilla, a political analyst, called on Kenyans to make wise decisions at the ballot.
You can listen to the full Twitter Space here.