Ministry of Interior admits delays in compensating injured officers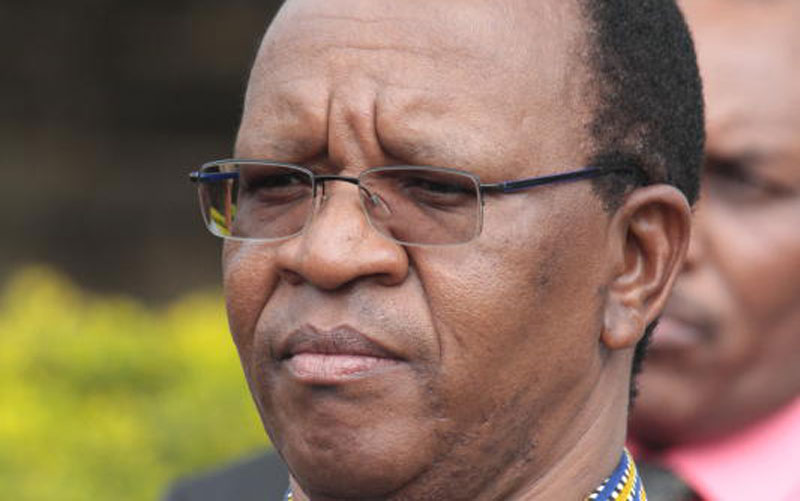 The Ministry of Interior has acknowledged that there is delay in compensating police officers who get injured or die in the line of duty.
Principal Secretary Karanja Kibicho attributed the delays to the process of reviewing and authenticating claims by the Directorate of Occupational Safety and Health Services.
Dr Kibicho was appearing before the National Assembly Public Accounts Committee to respond to concerns by the Office of the Auditor General in the financial year 2020/2021.
At the same time, the PS said the Government has set aside Sh200 million to offset hospital bills for officers who have exhausted their annual NHIF limits.
The money will be released once NHIF submits the list of eligible officers.