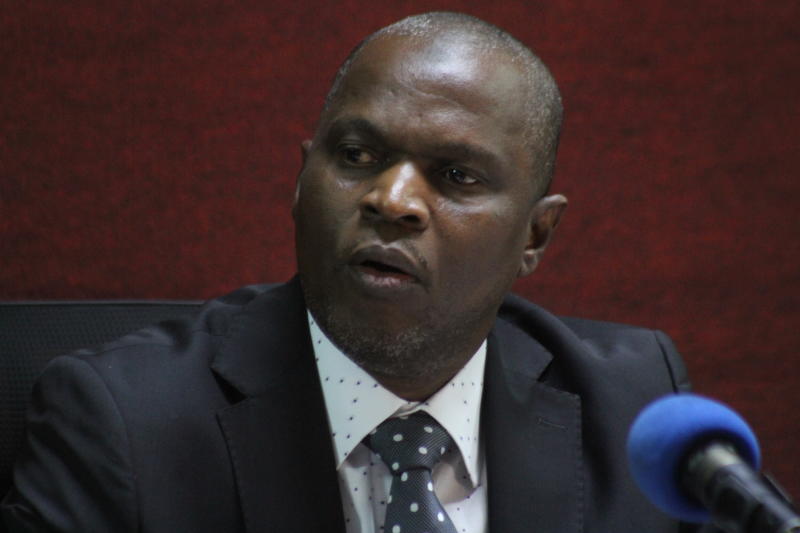 A land case that put High Court judge Said Chitembwe on the spot will be heard afresh.
Court of Appeal judges Kathurima M'inoti, Jamilla Mohammed and Sankale Kantai last week agreed that there were irregularities on how the judge handled the case.
A complaint was filed before the Judicial Service Commission (JSC) for the removal of Justice Chitembwe from office over how he heard and determined the case in 2018.
The dispute was between Pacific Frontier Seas Ltd against Okapi Limited Estate and Jane Mutula Kyengo.
Chitembwe sued the commission, stating that the complaint could not be heard as there was a pending appeal over his judgment.
The Court of Appeal said the appeal by Pacific was merited.
"The appellant (Pacific) and the second respondent (Okapi) have raised other issues which ought to have raised a red flag that all was not well in the manner in which this dispute was conducted and determined," they observed. On April 18, 2018, Chitembwe delivered a judgment which was read on his behalf by Justice Weldon Korir.
He held that three parcels of land registered in the name of Pacific and Okapi were part of the estate of Peter Werner, an alleged shareholder in the two companies.
Wener died without a will on December 10, 2014 at Diani, Kwale. A year later, his widow Jane Mutulu petitioned the court for letters of administration and listed the three properties as part of the estate.
Mutulu indicated that she was the only dependant surviving the deceased.
However, Okapi showed up and urged the court to cancel the letters, stating that it owned two properties listed by the widow. The court lifted the grant issued to Mutuku and set a date to hear both sides.
On June 15, 2015, Mutuku and Okapi consented to have the two properties sold and the proceeds be held in a joint interest-earning account, which was to be in the name of their lawyers.
The consent, however, had the property claimed by pacific.
At the same time, it also provided that Kwale County police commander should evict any person from one of the percels and have it occupied my Mutulu and Daniel Nahenza Mangale.
Five months later, on September 14, 2016, Pacific asked the court to revoke the grant and stop Mutulu and Okapi from interfering with the property.
The Court of Appeal framed six issues for determination, among them whether Mutulu was a Wener's beneficiary or dependant.
"It appears that sight was lost of the straightforward question in the summons for revocation of the confirmed grant, namely whether the court should revoke the confirmed grant because of fraud and deliberate inclusion, among the assets of the deceased, of the suit properties that were alleged to belong to the appellant and the second respondent."