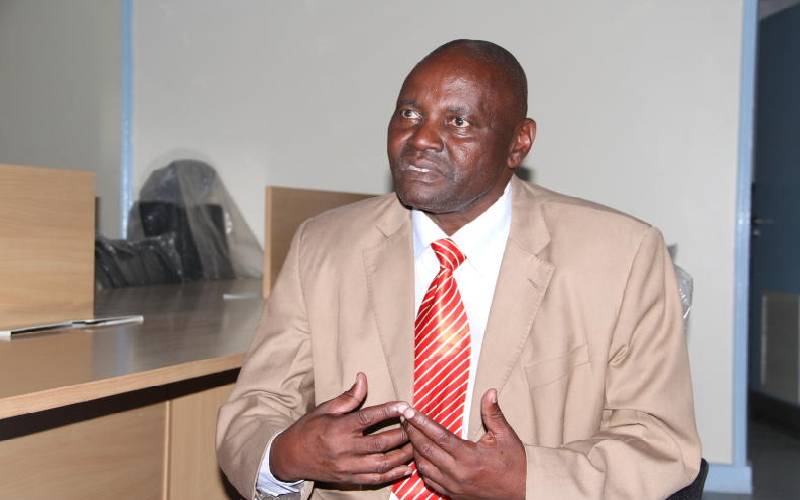 Joe Muriuki, the first man to go public about his HIV status in 1991 is dead.
National Empowerment Network of People living with HIV/Aids in Kenya (NEPHAK) confirmed that Muriuki died on Monday night.
According to NEPHAK director Nelson Otuoma, Muriuki died on Monday at a hospital in Kiambu County.
Muriuki had been battling cancer and had been receiving treatment at the Kenyatta National Hospital for two years.
Muriuki was working at the Nairobi City Council in September 1987 when he revealed his HIV status.
Joe lived with HIV from 1987 to 2013 without using ARVs and only started using the drugs after his CD count dropped.
"Eating a healthy diet, keeping active, a positive attitude, and being sexually responsible, helped maintain a stable CD4 count of over 400 throughout the 31 years. My viral load has never been detectable," he told The Standard in an interview three years ago.
He was opposed to taking any drugs after he became one of the first people to take Kemron- a drug invented by Kenyan researchers before it was declared ineffective.
After Kemron, Muriuki decided that he would only take medication after it was thoroughly researched and tested or he really needed it. He feels that ARV drugs are currently at advanced levels where most of the side effects have been eliminated.
In 2017, Muriuki unsuccessfully lobbied to be elected by MPs to represent Kenya at the Arusha-based East African Legislative Assembly (EALA) to represent people living with HIV.