KFC-Nyandarua county talks sigh of relief for potato farmers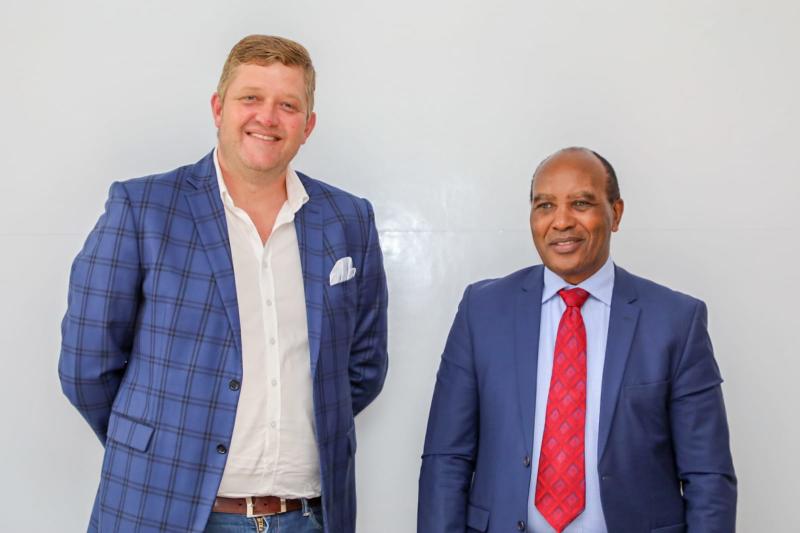 Potato farmers in Nyandarua are expected to reap maximum benefits if the county government and Kentucky Fried Chicken seal a marketing deal.
Agriculture Executive James Karitu said the meeting held yesterday brought together KFC, Nyandarua farmers and prospective processors. Speaking to The Standard in Nakuru, Dr Karitu said the parties discussed how to help farmers attain international standards required for potato production.
Governor Francis Kimemia last week met KFC chief executive Jacques Theunissen. In the meeting, Theunissen said he will meet prospective processors and Nyandarua farmers.
Kimemia said the county has started a tissue culture project to rapidly multiply the seed variety required by the market. Karitu yesterday said, "We discussed the marketing of potatoes with KFC, introducing farmers to processors and upcoming potato cooperatives."
He added that the county is at the forefront in supplying farmers with certified seeds. "We want to make sure farmers are well equipped to handle requirements for potato production."