More petitioners seek to join fight for Mumias lease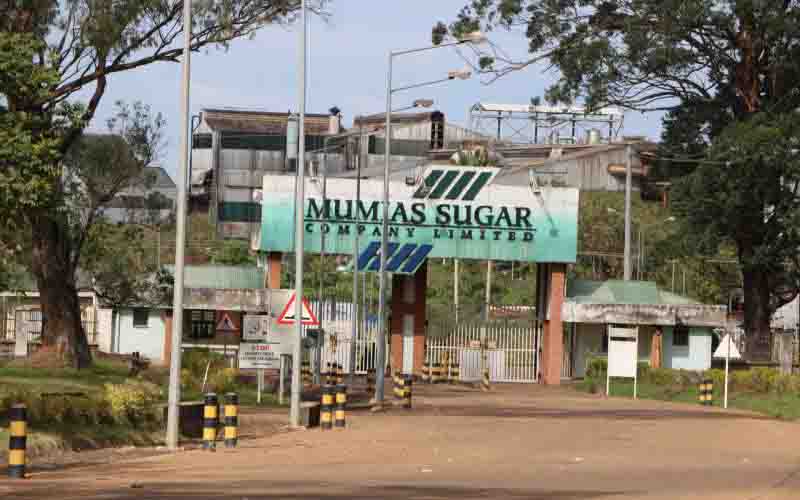 West Kenya Sugar Limited has asked the court to enjoin it in a case in which sugarcane farmers are challenging the leasing of Mumias Sugar Company.
Through lawyer Paul Muite, West Kenya told Commercial Court judge Wilfrida Okwany that they deserved to take over the ailing miller having been the highest bidder.
The Kenyan miller now wants the court to enjoin in the case which has also attracted Mumias Outgrowers Company (Moco).
"The intended sixth plaintiff seeking to be enjoined in these proceedings had in mind to save court's time. The complaints are similar to those in the proceedings. West Kenya was the highest bidder at Sh36 billion compared to Sarrai Group that bid at under Sh6 billion, a difference of 30.2 billion, which when we get enjoined we will get an explanation from receiver-manager and Kenya Commercial Bank," said Muite.
In its application, the firm argued that it is aggrieved that Ugandan miller, Sarrai Group, clinched the lucrative deal even after offering the lowest bid.
The Jaswant Singh Rai-led company stated that a reply by Mumias receiver-manager Ponangipalli Ramana Rao said it was knocked out of the race to avoid monopoly.
Rao says West Kenya would have controlled 41 per cent of Kenya's sugar industry if it got the lease. He was responding to Lambert Lwanga Ogochi, Augustino Ochacha Saba, Prisca Ochacha, Robert Mudinyu Magero, and Wycliffe Barasa Ng'ong.
"The entire bidding and opening bids was marred with opacity and lack of accountability and transparency," Rai said in his supporting affidavit.
Moco also wants to be enjoined as a party in the case. The firm argued that it had a stake in the case as Mumias owes it Sh3.2 billion. A group of farmers, known as Gikwamba, also sought to join the case.