Court sentences man to life after he was found guilty of defiling stepdaughter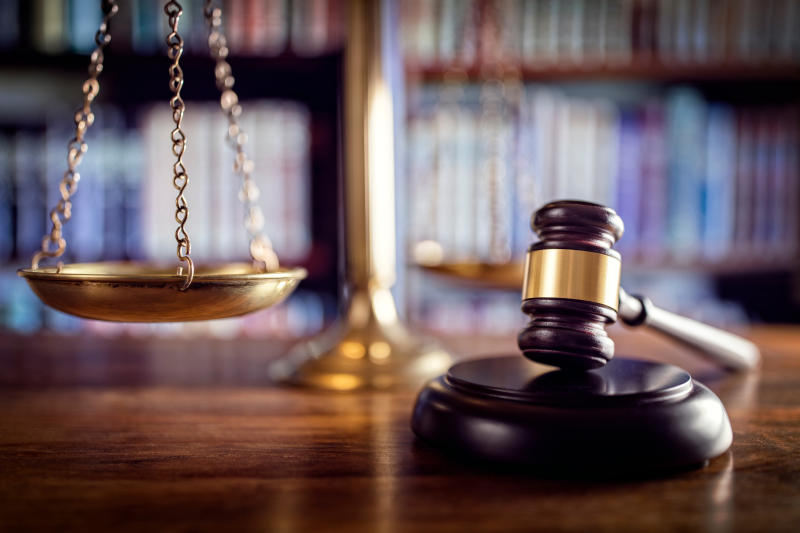 A court in Eldoret has sentenced a 33-year-old man to life in prison after he was found guilty of defiling his underage step-daughter two years ago.
BOO, a casual labourer, is said to have defiled the 10-year-old girl on his matrimonial bed on November 16, 2019, at Chebarus village in Ainabkoi Sub County within Uasin Gishu.
It was alleged that the accused defiled the minor after chasing her mother from their house following a domestic squabble.
The incident was discovered by teachers who noticed the minor was in deep pain.
The class teacher, who was among the six prosecution witnesses, told Senior Resident Magistrate Barnabas Kiptoo that she was forced to examine the minor when she realized that the girl was walking in an abnormal gait.
The teacher told the court that she was shocked when she examined the minor, only to find that her private parts had serious injuries emanating from defilement.
She reported the incident to a local administrator, who moved in swiftly and arrested the suspect after the victim revealed what happened to her.
The suspect was arrested by police officers from Kapsoya police station.
The accused was also charged with an alternative charge of having indecent acts with the minor.
In his mitigation, he told the court that the minor's mother framed him due to their frosty relationship.
A medical report which was presented in court confirmed that the minor was defiled.
"Evidence produced in this court from the prosecution has clearly confirmed that the minor was defiled by a person well known to her, and she has identified you as her defiler. This court has sentenced you to a life sentence in prison," ruled the magistrate.