Woman wins case to adopt grandson from bereaved daughter-in-law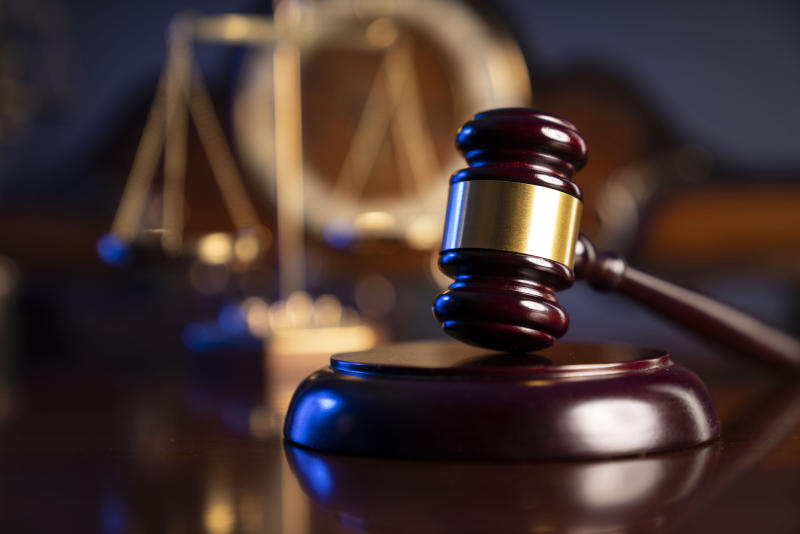 A woman has told a court she would let her grandson inherit all her wealth if she adopts him.
She told the court the boy's mother, who is her daughter-in-law, was unwilling to stay with him after his father died.
ENM petitioned the High Court sitting in Kakamega for the kinship adoption, saying the child would get the best care and protection under her guidance.
"The applicant has demonstrated that she has the financial and emotional capability and capacity to take care of the child. The child himself appears to have bonded well with the applicant and he considers her to be his parent," said Justice William Musyoka.
The judge noted the adoption reports on the child including that by Kenyans to Kenyans Peace Initiative (KKPI) adoption society and that from the Children's office were favourable and recommended the adoption.
The child, who has been staying with his mother, was freed for adoption in April by KKPI after his mother consented to the adoption, saying she was "unwilling to stay with the child following my husband's death in 2015."
The court reminded the grandmother to ensure she provides a home and a family for the child to grow up in besides assuming all parental rights and duties of the biological parents.
"The applicant has been made aware that once the adoption order is made it shall be final and binding during the lifetime of the child, and that the child shall have the right to inherit her property in the event of her death," said Musyoka as the grandmother nodded in agreement and joy. 
The grandmother was further reminded that she cannot give up the child owing to any subsequent unforeseen behavior or other changes in the 12-year-old boy.
Glance Box
Children Act of 2018's section 171 provides that upon an adoption order being made, all rights, duties, obligations and liabilities of the parents or guardians of the child in relation to the future custody, maintenance and education of the child, including all rights to appoint a guardian and to consent or give notice of dissent to marriage, shall be extinguished, and all such rights, duties, obligations and liabilities shall vest in and be exercisable by and enforceable against the adopter as if the child were a child born to the adopter inside marriage and in respect of the matters aforesaid the child shall stand to the adopter as a child inside marriage.