Carrefour Supermarket founder Majid Al Futtaim dies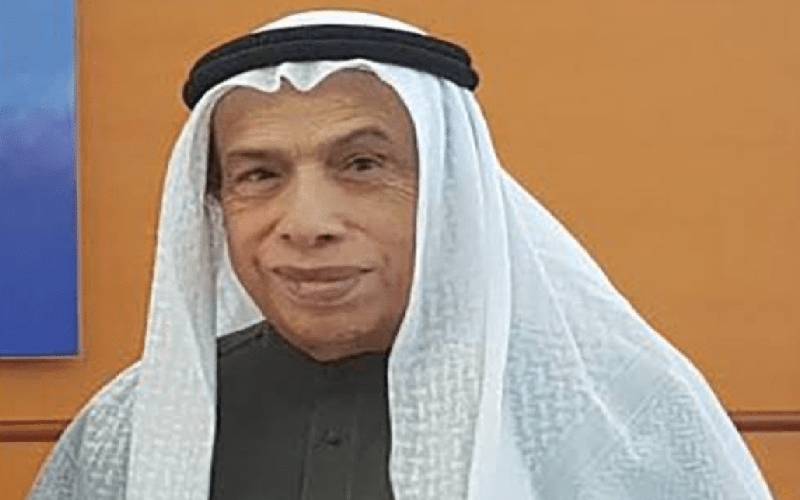 Emirati billionaire and founder of Carrefour Supermarket, Majid Al Futtaim is dead.
Majid, who was the founder and owner of the Majid Al Futtaim Group, died on Friday, December 17.
Carrefour Kenya Supermarket announced Al Futtaim's death in a post on Twitter on Saturday morning, describing him as a visionary entrepreneur.
"We are deeply saddened to announce that our beloved founder, Majid Al Futtaim, passed away on December 17, 2021," read a statement from Carrefour Kenya.
The Supermarket eulogised Majid, who was in his late 80s, as a vision-oriented entrepreneur, who transformed the face of business in the entire region.
"Majid's lifetime achievements have been an inspiration for many, and particularly for the Majid Al Futtaim Group of companies, which was built around his clear sense of purpose and an unwavering vision."
Carrefour did not disclose the cause of Majid's death.
The deceased founded the Majid Al Futtaim Group in 1992 after splitting the Al Futtaim empire with his cousin Abdulla Al Futtaim.
He studied mechanical engineering at Aligarh Muslim University in India.
Al Futtaim's showpiece mall, the Mall of the Emirates, is a major attraction in Dubai and is home to the indoor ski slope. It also invested in hotels and movie theaters.
According to Forbes, Al Futtaim's net worth was US$4 billion (Sh455 billion), in September 2021. Bloomberg put his worth at over $6 billion (Sh682.7 billion).
Uganda Omicron cases increase to 25
Positive cases that have been so far reported are mainly among travellers from Kenya, South Africa, South, Sudan, Congo, Tanzania, and Rwanda.