Fresh twist in Cohen's estate as widow presents another will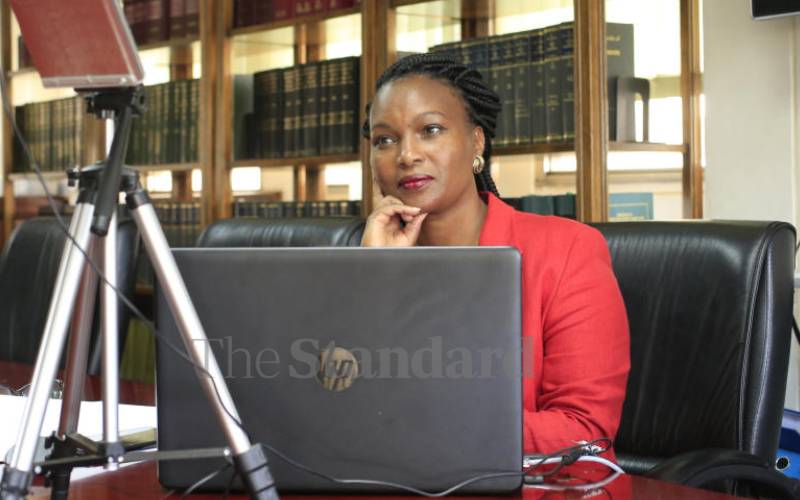 The controversy surrounding the multi-million shillings estate of tycoon Tob Cohen took a new twist after his widow Sarah Wairimu presented a new will showing he left her the properties.
Wairimu claims Cohen wrote his last will on June 8, 2018, and bequeathed her almost all his assets estimated to be Sh400 million, claiming that another will dated April 30, 2019, in which the Dutch businessman is said to have dispossessed her of the inheritance is a forgery.
In the document presented to court as her husband's last will, Wairumu says the businessman gave her authority to be the sole executor of the estate and to inherit all his shares at Tobs Limited.
"All bank balances in my accounts at Rabo Bank in The Netherlands and two accounts at NIC Bank in Kenya are left to Sarah Wairimu Kamotho," read the will.
For their home at Spring Valley in Lower Kabete, the will states that Wairimu would inherit 25 per cent shares, her daughter Renee Sarafin 25 per cent, Cohen's nephew Seth Van Straten 25 per cent and his niece Sharon Van Tienhoven to also inherit 25 per cent.
But, Cohen's siblings Bernard Cohen and Gabriel Hannah Van Straten claimed that their brother had written his last will on April 30, 2019, and disinherited Wairimu of everything.
According to the will presented by Bernard, his brother dispossessed Wairimu of their matrimonial home in Lower Kabete and bequeathed 50 per cent to Gabriel Hannah, 25 per cent to Seth Van Straten and another 25 per cent to Sharon Van Tienhoven.
On Wednesday, High Court Judge Mugure Thande ordered that the two contested wills be presented to court before the hearing over the dispute for control of Cohen's wealth begins.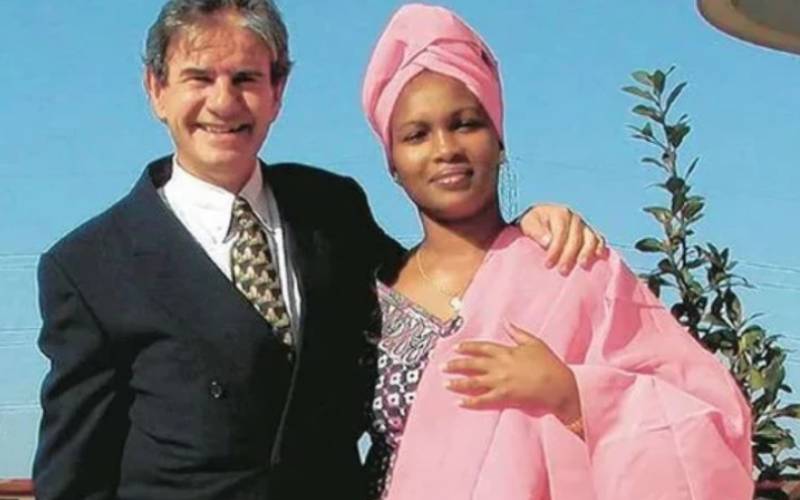 Cohen went missing in July 2019 before his body was discovered in a septic tank at their home on September 13, 2019.
Wairimu was subsequently charged with his murder alongside businessman Peter Karanja. The case still pending in court.
On May 18, Bernard was issued with Grant of Probate with Written Will allowing him to manage the estate.
But Wairimu filed an application to revoke the grant issued to Bernard arguing that her brother-in-law lied and misled the court by using forged documents.
Yesterday, Justice Thande suspended the the letters of administration of Cohen's estate that were issued to his brother Bernard until the suit is heard and determined.