Yatani: China - Africa relations must remain balanced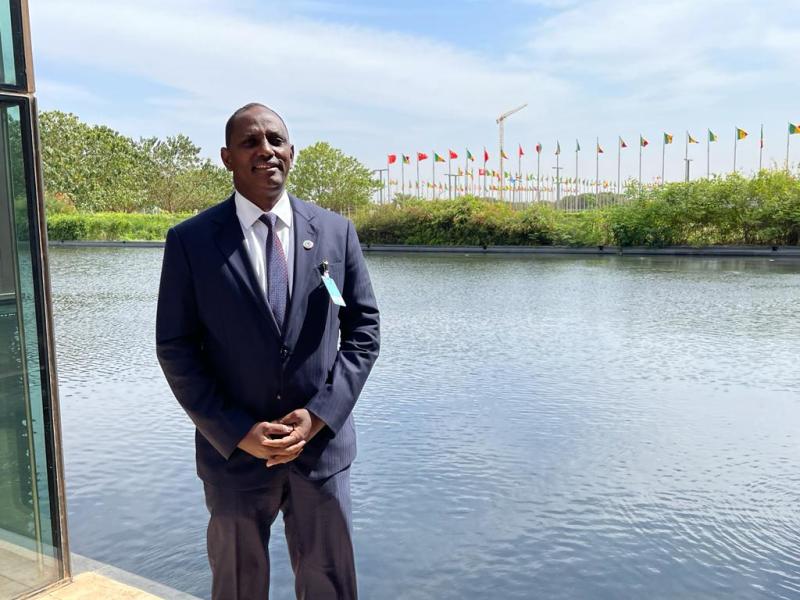 Kenya has challenged the Africa-China cooperation summit to help improve the continent's trade imbalance.
Speaking at the Ministerial Meeting on the Forum on China-Africa Cooperation (FOCAC) in Senegal, a day after China President Xi Jinping stressed on enhanced trade cooperation with Africa, National Treasury Cabinet Secretary Ukur Yatani also reinforced Nairobi's position.
This, he said, would boost China-Africa trade and promote a win-win framework to ensure benefits of international trade are shared.
Yatani called for closer collaboration between Africa's and China's Sanitary and Phyto-Sanitary (SPS) Institutions to provide technical assistance to standards bodies, to enable them comply with China's SPS standards and other international requirements to facilitate increased exports from Africa, especially in Agricultural products.
"Noting that Foreign Direct investment remains key to achieving industrialisation, I am delighted that Chinese companies are increasingly taking up opportunities that Africa presents and assure them that Africa is safe and open for business and investments," said Yatani.
He spoke at the two day forum that started on November 28 under the theme, "Deepening the Sino-African Partnership by Promoting Sustainable Development to build a China-Africa Community with a shared future in the New Era."
Yatani said development cooperation remained a key enabler and source of the much needed funds for many African countries to achieve requisite levels of infrastructure to drive economic growth.
"I laud China for being one of the largest provider of development assistance to the global south, providing over $5 billion (about Sh562.6 billion) annually on favourable terms. China's development assistance has uniquely supported Kenya's national development agenda through extensive infrastructure development," he said.
He added: "On food security and poverty eradication, China has been successful in elevating over 730 million Chinese citizens out of poverty over four decades ago, while also overcoming the challenge of feeding her population of over 1.4 billion people with only 11.7 per cent of the land being arable."
Yatani said greater participation in global trade will grow our industrial and technological capacity, create jobs and achieve our continent's development as envisioned under Africa's Agenda 2063.