Citizens fear their personal data not safe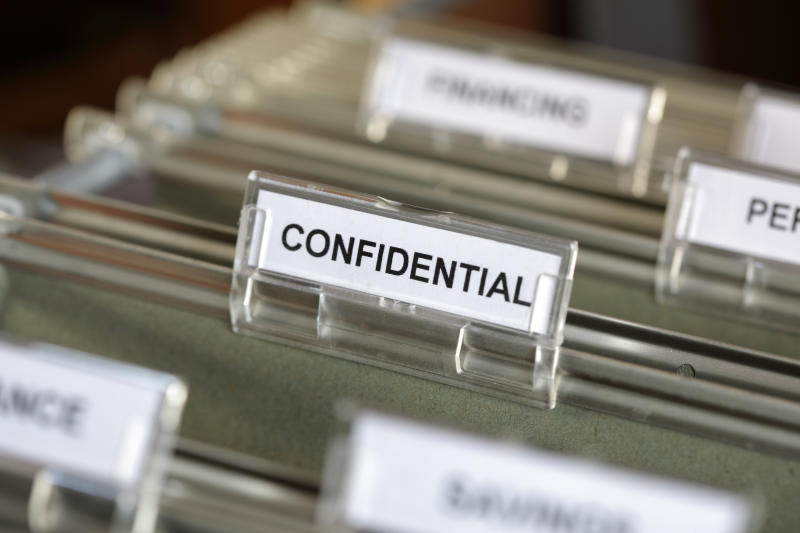 Most citizens do not trust county governments with their personal data that they give while seeking services, a new report shows.
Among the four counties sampled, citizens rated poorly the capacity of their local governments to protect data.
County governments collect data on citizens either during events, when applying for certificates and permits or paying taxes among other crucial services sought.
The survey was conducted in Bomet, Kilifi, Taita Taveta and Vihiga counties, where citizens gave a low score on capacity of the devolved governments to protect their data.
For example, using a measure of 'very high', Vihiga scored 26.7 per cent on capacity to safeguard data.
It was followed by Bomet (23.1 per cent), Taita Taveta (18.8 per cent) while in Kilifi there was no response.
In Bomet, 7.7 per cent of those interviewed indicated that they do not know about data protection, while in the other three counties, there was no response.
Also interviewed were employees in the county governments. It was established that almost half of them did not know how to handle personal data of citizens seeking services.
"Though county officials were very confident (50 per cent) that the citizen data in their custody is secure, a significant number lacked information on data protection and access to data laws and procedures within their respective subnationals," says the report by Amnesty International.
This state of affairs, it was established, is because there are no dedicated personnel dealing with data protection docket except those working in the human resource departments.
When asked about how likely they thought citizens' data could be put to unauthorized use, 14.3 per cent of the staff thought there was a high likelihood, 42.9 per cent indicated it was possible but not likely while 38.1 per cent said it was highly unlikely.
Only 6.9 per cent of respondents in the four counties are confident that their personal data, which include details on birth, death, travel, passport, marriage, elections, tax, education, insurance and social security cannot be put to unauthorised use.
Dubbed 'Comparative Study on Data Protection Regimes', the study found out that 21.4 per cent are not confident at all that their data is secure while 50 per cent indicated that they are slightly confident.
Some of the recommendations made include capacity building for citizens and public officers, supporting county governments to the Commission on Administration of Justice, developing and adopting clear comprehensive data protection impact assessment, and hiring and training dedicated data protection officers.