CJ Martha Koome calls on lawyers to desist from corruption by practising high quality of ethics.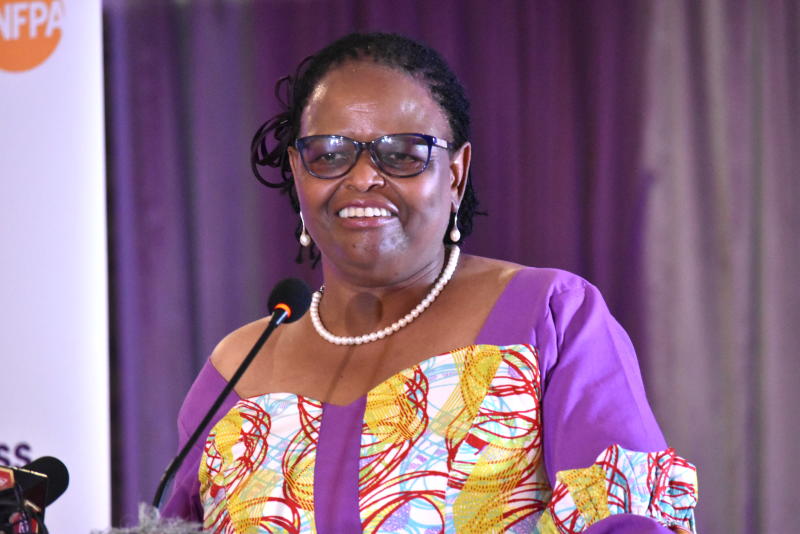 Chief Justice Martha Koome has warned advocates against engaging in corruption and instead make efforts to ensure high professional standards.
The CJ who spoke at the Supreme Court when she officiated admission of 355 advocates to the bar on Tuesday said: "It is regrettable that some lawyers have been struck off the list of practicing lawyers or suspended due to professional misconduct."
She added: "I sat where you are sitting right now 34 years ago when I was admitted to the bar as an advocate and I have always been guided by personal and professional ethics, which I call upon you too to emulate and practice as you carry on with your duties."
She pointed out some of the malpractices that lawyers engage that include financial dealings where some lawyers deprive their clients in cases involving cash awards, including accidents.
"Also some advocates have disappeared with money awarded to beneficiaries in cases involving dead relatives. I urge you not to fall prey to this. Also, don't run away with the people's money, including money in succession cases," Koome said.
She called on the new advocates to help dispense with cases in courts to end the backlog.
I urge you not to be dissuaded by negative remarks that have been made by some people that there are no jobs for you, Koome said.
"The number of lawyers required in the country is big compared to the population that needs their services," said Koome.
Law Society of Kenya president Nelson Havi, who attended the event, called on the Chief Justice to clean up the Judiciary after reports that senior members are involved in corruption.