Kemsa board says staff contracts will not be renewed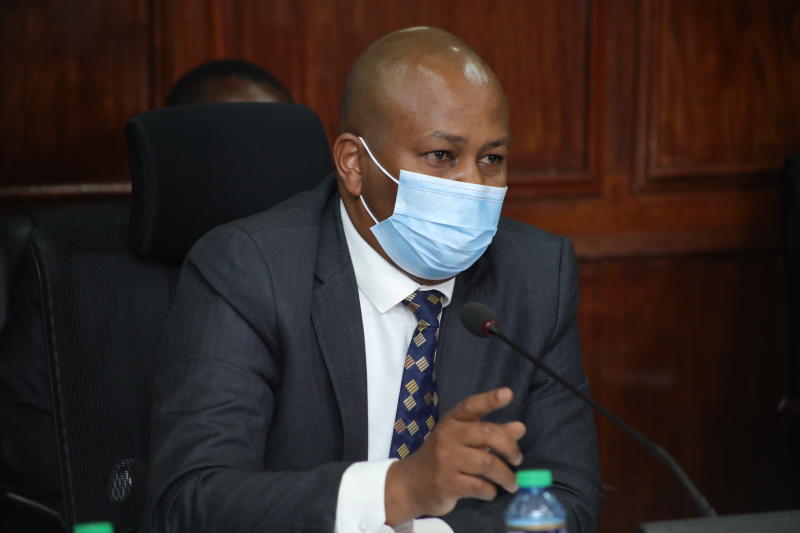 The contracts of all staffers at the Kenya Medical Supplies Authority (Kemsa) will not be renewed upon expiry according to an internal memo.
Acting Kemsa CEO Edward Njoroge informed employees of the board's decision in a memo dated November 16, 2021.
The memo directed extension of contracts, which lapsed this year, to December 31, 2021.
Interestingly Njoroge is among Kemsa employees on contract.
"Those running out by December 31, 2021 will run till that period and there will be no further renewal and/or extension lapsing," reads a section of the memo.
Njoroge directed Kemsa staff to liaise with Human Resource Directorate to facilitate their formal clearance with the authority.
Njoroge was appointed in August last year, following the suspension of Dr Johana Manjari, a former health executive in Nakuru County.
Dr Manjari joined Kemsa as the CEO on July 1, 2018 but, but was later suspended, and the board disbanded, following the Sh7.8 billion Covid-19 procurement scandal.
"The fate of the acting CEO is not clear, because he is among contracted employees," a source at Kemsa said.
"At least 400 employees are on contract, across all cadres from top management, assistant directors, suppliers, cleaners and drivers."
The Kemsa is yet to advertise for the position to start a recruitment process of a substantive office holder, as Kemsa board, staff and doctor's union are locked in lawsuits.