Rent disputes dominate court cases, report says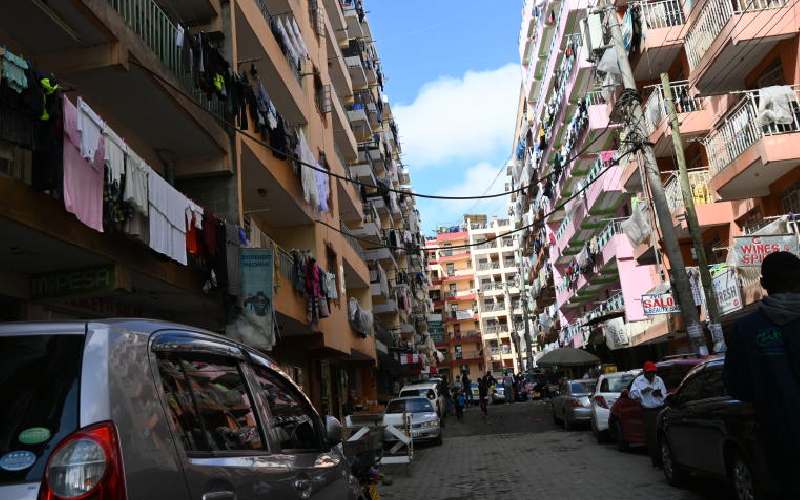 Fights between tenants and landlords dominated court cases in the last financial year, findings of a new report shows.
Data released by the judiciary reveals that business premises rent tribunal and rent restrictions tribunal had the highest number of cases filed in the 2020-2021 financial year.
The 300-paged document indicates that at least 2,077 cases were filed over disputes involving business premises while disputes on residential premises, handled by rent restriction tribunal were 2,397.
Issues around cooperatives were another rich ground for cases. The tribunal dealing with cooperatives disputes registered 637 cases.
The State of Judiciary and Administration of Justice report also shows that the number of Kenyans complaining of slow and poor services in the judiciary has increased.
Data released by the judiciary reveals that complaints on slow services lodged and recorded in the year 202-2021 went up by 55 per cent.
In the financial year that ended in July last year, at least 335 Kenyans lodged complaints over slow services. However, this number went up during the 2020-2021 financial year to 520 cases.
Slow services
The judiciary says that slow services were out of low adoption of IT systems installed in the judiciary.
At the same time, the number of poor services complaints went up by 24 per cent. At least 638 complaints were filed during the last financial year while 515 cases were filed during the 2019-2020 financial year.
"While this increase is attributed to the office sensitising members of the public on the avenues available to them to register their dissatisfaction, it is also an indication that members of public were not pleased with the quality of services they received from courts," the report reads in part.
Another major issue haunting the judiciary is missing files. There were 203 cases registered down from 230 cases in the previous year.
Cases on employee integrity had also gone up by 55 per cent during the year.
The report also reveals that the overall case backlog increased by five per cent. At least 600,000 cases were pending determination before courts countrywide.
This is ascribed to the adverse effects of the Covid-19 pandemic which slowed down normal court business.
The report further says that the backlog increased for all courts, except for the employment and labour relations court, which reduced its backlog by 16 per cent.
Meanwhile, the Judiciary collected Sh2.43 billion. Fines contributed 52 per cent of the total revenue at Sh1.07 billion.