Governors want reforms at the troubled Kemsa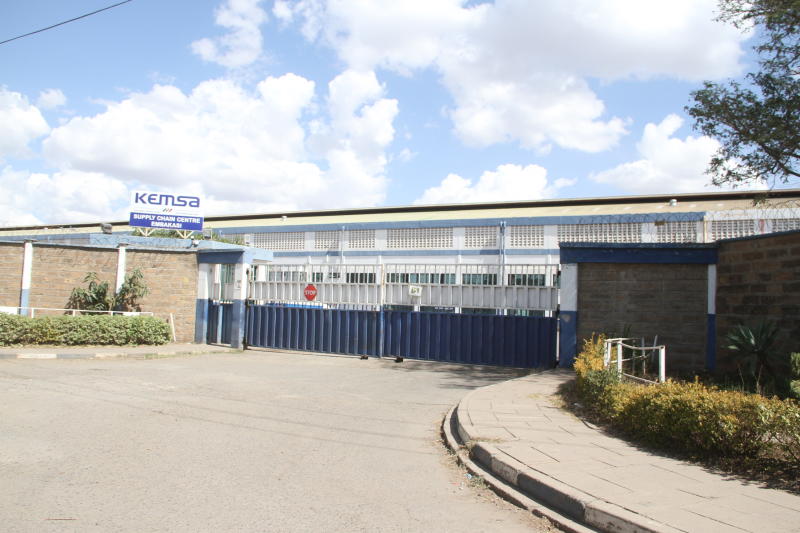 Governors have called for restructuring of the medical supplies authority to make it accountable to both the counties and national government.
The Council of Governors (CoG) said the current structure of the Kenya Medical Supplies Authority (KEMSA) had left out the counties, which are the main stakeholders, and is proposing a restructuring. CoG chair Embu Governor Martin Wambora said Kemsa should be conceptualised as a joint entity of both the national and county governments and thus answerable to both.
As it were, he said, the centralised procurement and distribution system for health products and technologies, was not fully aligned to devolution and Kemsa was not accountable to its biggest client.
"In view of the heavy usage of Kemsa by the 47 county governors the institution should be conceptualised, established and structured as a Joint Entity of both national and county governments which has to be answerable and accountable to both levels of government," said Wambora.
The CoG said urgent structural and institutional reforms are needed at Kemsa to serve counties effectively. Wambora asked the Government to consider amendments to the Kemsa Act proposed by CoG.
Makueni Governor Kivutha Kibwana has called for the amendment of a section of the law that bars counties from procuring drugs and other medical commodities from external sources other than the Kenya Medical Supplies Authority (Kemsa).
Kibwana says that Section 4 (3) of the Act which states, "a national or county public health facility shall, in the procurement and distribution of drugs and medical supplies, obtain all such drugs and medical supplies from the Authority" should be abolished. This he argued will enable counties to procure medicine and also non-pharmaceuticals from elsewhere since the body has proved unable.
"We are required to do these purchases from Kemsa only and I want to ask for the removal of this provision since we have witnessed a lot of problems from this body. It is not good to continue with this monopoly since Kemsa has proved unable to fully supply to both county and the national government facilities, " Kibwana said.
Kibwana is pushing for this amendment to bar Kemsa from continuing to be an intermediate saying while relying on the body hospitals across the country and Makueni have experienced shortages since Kemsa has been unable to ensure the facilities are optimally stocked against the demand especially the time the country was fiercely fighting Covid-19.
"Meanwhile, the Council of Governors will engage the National Government so that the county governments can engage alternative health providers to ensure uninterrupted supply of quality health commodities to the counties' health facilities," he said.
The CoG statement sent yesterday, speaks to the ongoings at Kemsa a few days after all its non-core staff were asked to work from home for a month.