Briton fights city investor over Sh600m Karen land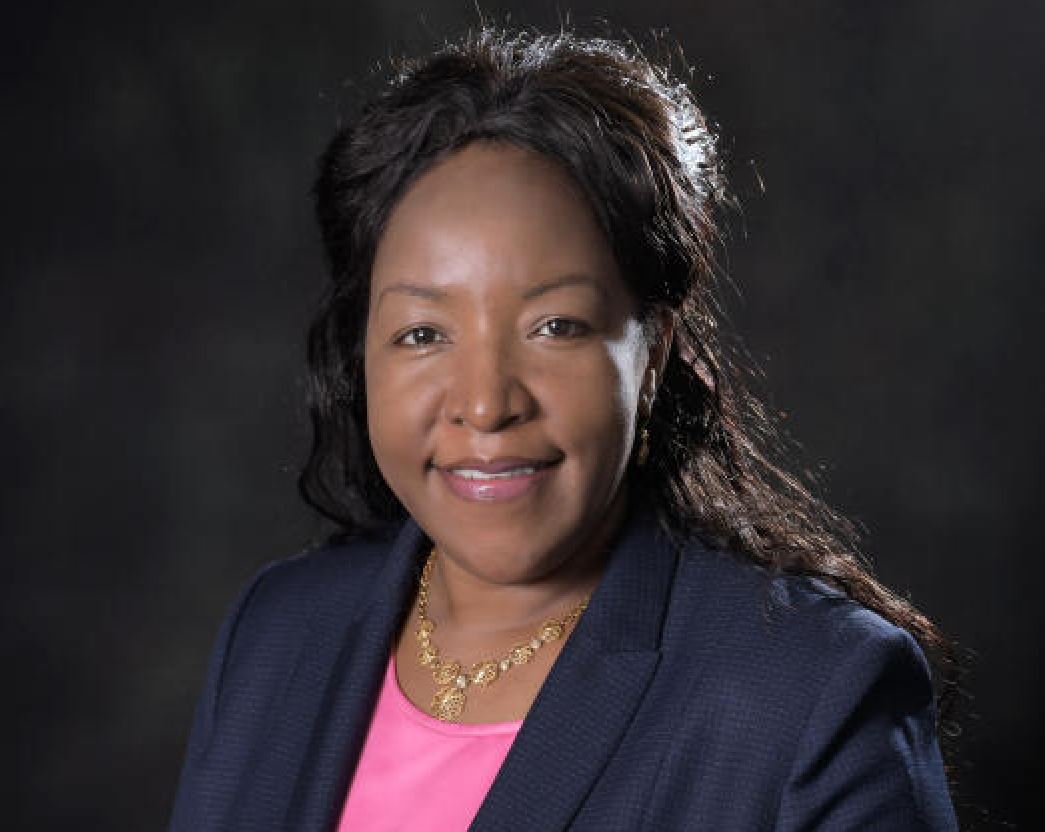 A brother of a late Briton whose Sh600 million property in Karen is at the centre of a dispute has dismissed a Nairobi businesswoman claiming the asset as a fraudster.
Michael Robson told the court that his late brother Roger Bryan Robson did not sell his property to anyone before his death in 2012 and that claims by businesswoman-cum-politician Agnes Kagure that she purchased the land are not true.
"I have been made aware that the said Agnes Kagure is laying claim to my brother's property at Ushirika Road in Karen but I can confirm that my brother never disposed the property or sold it to anyone," said Robson.
Robson testified before Justice Maureen Odero via video link from his home in the United Kingdom in the dispute where Kagure is fighting for ownership of the estate with the late businessman's representative Guy Spencer Elms.
Robson told the court that before his brother's death, he had informed him of plans by certain people to grab his property. These people, he said, had taken advantage of his failing health.
"I can confirm beyond all reasonable doubt that between January 2011 and the time of his death in 2012, my brother Rodger remained in possession of all the land and did not enter into any agreement to sell it to anyone," he said.
According to Robson, his brother had been in possession of and living at Ushirika Road up until the point when he was taken to Nairobi West Hospital by one Jackson Mulinge on the night of August 5, 2012. He told the court that he is aware that Kagure is laying claim on the property on the basis that she purchased it from Roger in 2011, but that his brother wrote a handwritten letter to him on March 31, 2011 with no indication that he had sold the property.
"I don't agree that Kagure took over the property when my brother died. My brother was still in possession of the asset in 2012. He had even informed me on several occasions prior to his death that fraudsters were attempting to steal his residence by making false claims of ownership," he said.
The dispute started in 2012 after Rodger, who was the registered owner of the five-acre land, died and left Guy Spencer Elms, his personal representative, to take possession and manage the estate. Elms however claimed that Kagure forged the deceased's signature to lay claim to the land and hired goons who in the company of policemen chased away the workers and begun constructing a perimeter wall.
Kagure claims she bought it for Sh100 million from Roger in November 2011 before his death. Elms swore that when the late Roger passed on, he left a Will giving him the power as sole executor and legal representative of his estate on behalf of the dependents. The hearing continues on November 30.