Governors propose additional Sh381billion, set new dates for devolution conference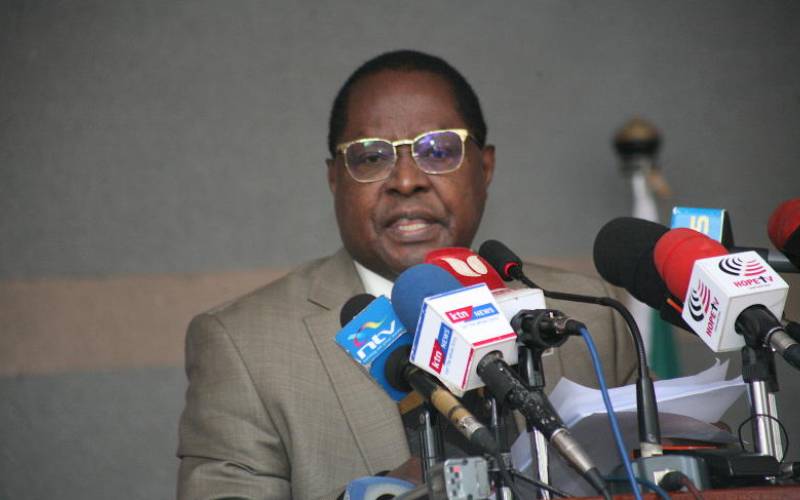 The Council of Governors has proposed additional funding of Sh 381.45 billion allocated to the counties in the 2021/2022 Financial Year.
This, according to the county heads, will bring the total funds allocated for counties' operations to Sh751.45 billion.
In a statement dated October 18 by the council's chair, Martin Wambora, the governors opposed the initial proposal of non-increment of funds by the Commission of Revenue Allocation (CRA) to counties.
"The Council position is informed by the Constitution of Kenya Amendment Bill, 2020 which recommends that counties be allocated not less than 35 per cent of all the revenue collected by the National Government," Wambora's statement read in part.
Further, the council announced new dates for the seventh and final annual Devolution Conference set to be held on November 23 to 26 at Makueni High School.
Initially, the event had been scheduled for August but was postponed after a presidential directive extended the ban on political gatherings for 60 days.
"We urge delegates to take note of the new dates and prepare to participate in the upcoming conference,"
This year's event marks the last annual conference after the council decided to have it once every two years starting 2022.
"One year is quite short to implement all the recommendations proposed. To allow governors fully implement the recommendations, starting next year, the Devolution Conference will be held once in every two years," said Ongwae, the council's Vice-chair.