Violence a barrier for women seeking political office, warns rights groups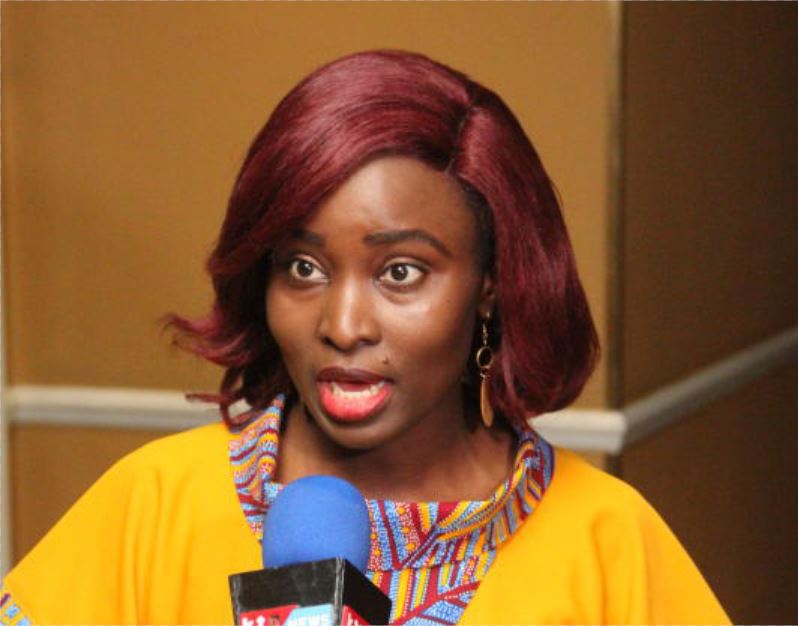 Civil society and human rights activists say gender violence is an impediment to women seeking political office.
Bina Maseno, the Executive Director of Badili Africa, said women aspiring to join leadership spaces are reluctant due to fear and intimidation.
"Sexual and gender violence is preventing women from participating effectively in leadership spaces," she said.
She added: "We are using the power of fashion, art and beauty to unpack conversations around violence against girls and women."
Maseno was speaking during a forum that brought together women rights players to discuss female leaders' participation in political process.
Suba North MP Milly Odhiambo said reluctance by security agents to act and prosecute perpetrators of gender violence had fuelled abuses against women during elections.
"The State should take stern action against people who incite others against female aspirants. They should be prosecuted and sent to jail. Women must rise up and change the narrative," she said.