Don Bosco Gichana sister and employer ready to refund Sh15.6m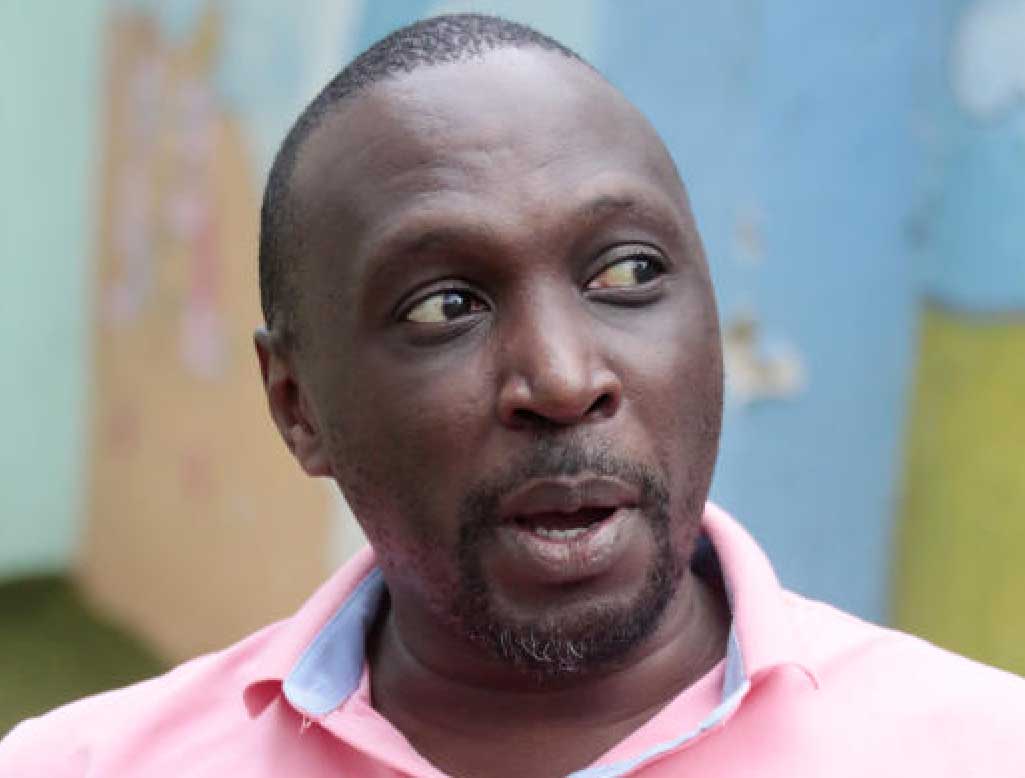 A director of a construction company belonging to businessman and politician Don Bosco Gichana and his sister have 38 days to pay a lender Sh15m or risk jail.
In a plea bargain with the Director of Public Prosecutions to settle a criminal case against them alongside two others, Obadiah Gwaru and Gladys Moraa told Milimani chief magistrate Francis Andayi that, "Malch Construction Company is and has been willing to pay the outstanding balance as final settlement."
Gwaru and Moraa while defending themselves on Wednesday in the Sh96.7m theft case stated, "We have always been willing to pay the balance of Sh15,673,538 to FBL."
The two told the court that they have been willing to settle the matter, "but Moseti (Robert) and Sagwe (Graham) have not been willing to pay Sh10m which they allegedly received through a city law firm."
Gwaru, testified how he paid Moseti Sh19m in two tranches from Malch's account in Eco Bank Limited in November 2015. The manager explained how he wired Sh9m to Moseti's account in Barclays Bank of Kenya Limited (now Absa bank).
He further stated that he wired Sh10m to Moseti through the law firm of Albert Kuloba for purchase of motor vehicles. He, however, did not produce any agreements over the automobile purchase. Andayi cautioned him (Gwaru) against dropping names of persons who were never charged over the bank fraud.
"Lawyers Ian Maina and Albert Kuloba were never charged in this case. Dropping their names here won't help you at all," the magistrate told the accused.
Gwaru who admitted that he disbursed the monies to various beneficiaries said he did not know the source of the money, which Don Bosco Gichana deposited in the Malch Account in Eco Bank.
"Even if I am found guilty of theft of this money or I am acquitted I will still pay the balance of Sh15.6m because it was irregularly transferred from FBL to Malch's account in Eco Bank. It was not our money," Gwaru said.
Pressed hard by Andayi, Gwaru said when the money left FBL it landed into the account of Malch.