Day Kisii booted British and embraced German soldiers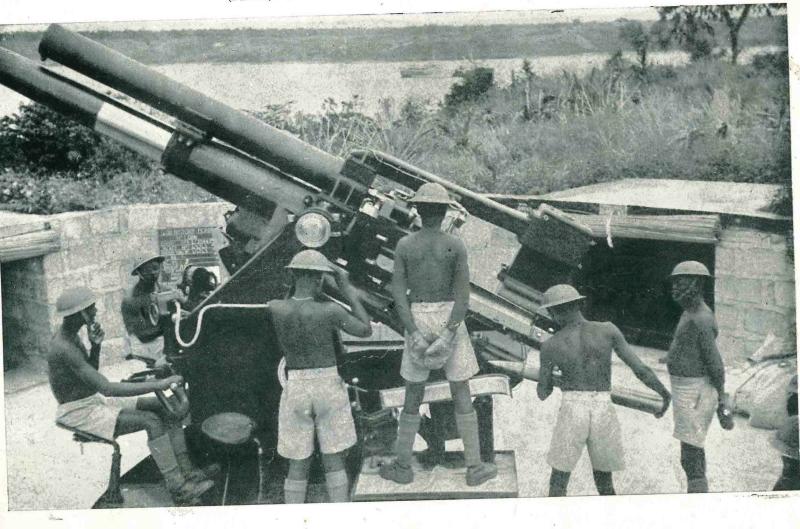 It was a macabre scene ripped off a horror novel. But images of bullets flying as priests dodged landmines and crossed the enemy lines as they administered the last sacrament to the dying were real.
These happenings of September 1914 bring back memories of a time British and German troops fought for the soul of Kisii, whose loyalty kept wavering like a flag in strong winds.
When the First World War was declared in August in Europe after the assassination of Archduke Franz Ferdinand and his wife Sophie in Austro-Hungary, it took just a month for the effects to be felt in Kisii.
The Germans who had colonised Tanganyika launched their attack and started marching to Kisii from Karungu, in Homa Bay, triggering chaos.
This confusion is captured in a book, "The Way the Catholic Church Started in Western Kenya, where Hans Burgman writes how the British evacuated the area to save their women and children.
By the time they returned to Kisii on September 10, they found the local people who had suffered from the colonial misrule had not only occupied their (whites) vacant offices and houses but had also welcomed German soldiers.
After this, the two companies of Kenya Africa Rifles supported by 500 Baganda porters, who also had to rely on newly recruited volunteers who had no military experience, had to fight for Kisii town.
Among the recruits were two Mill Hill Fathers, Nicholas Stam and Jack de Wall, who cycled into the battlefield and unwittingly ended on the enemy side.
As the enemies blasted away each other, Stam was a big nuisance as he insisted on administering the last sacrament to dying soldiers regardless of their nationality, further demanding they be accorded dignified burial.
He created quite a scene as he conducted prayers for the British and German soldiers who lay dying in the battlefield. He was almost killed when he accidentally strayed into an ambush laid by some Kisii warriors who were armed with spears. The Kisii were fighting on the German side. He tricked his captors by pretending he was mad.
When the Germans were finally vanquished even after driving the enemy to as far away as Awach, the British held court martial for the Kisii warriors and sentenced a number to death. Unbowed by superior weapons, and hangings, the warriors resisted communal punishment to break their resistance. The government burnt an estimated 1,000 houses, executed 150 people without trial and confiscated 2,000 cows.