Veteran journalist Dominic Odipo dies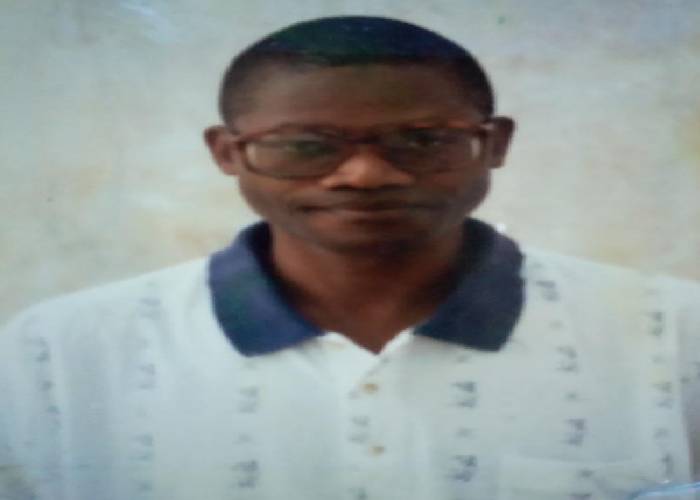 Veteran journalist Dominic Odipo has died.
Odipo died at his house in Riruta, Nairobi on Saturday, September 11, his brother, Francis Odipo, has told The Standard.
Dominic had been ailing for a while, said Francis.
"He (Dominic) was recently discharged from hospital and was recuperating at home. Sadly, he lost the battle today at 11am," Francis told The Standard on phone.
Dominic suffered stroke in 2013, leading to subsequent complications.
His body was taken to the Montezuma Monalisa Funeral Home on Mbagathi Way.
Funeral plans are underway, Francis said.
In April 2019, Odipo suffered another stroke that left him paralysed.
In January 2021, however, his health improved, and doctors were optimistic that he would recover.
Odipo served as a columnist and business editor for The Standard newspaper in the early 2000s.
Caleb Atemi, a media trainer and author, said Dominic's death was "devastating" and a "big loss" to journalism in Kenya.