Efforts to evacuate 12 Kenyans from Afghanistan underway as three arrive in the country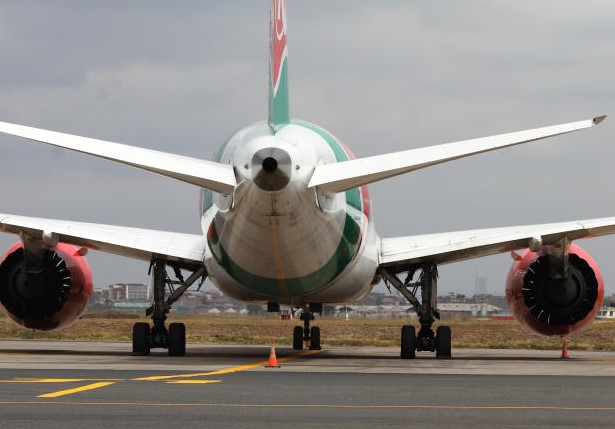 Three out of 12 Kenyans stuck in Afghanistan have been evacuated, the Ministry of Foreign Affairs says.
One arrived in the country on Wednesday, while two others are expected to land on Thursday evening, August 19.
The Kenyan Government said the 12 citizens were working for international organisations in the foreign nation.
"Through diplomatic channels, the Ministry of Foreign Affairs wrote to the concerned organisations with a clear request to evacuate stranded Kenyans as a matter of urgency," the ministry said.
Kenya has no diplomatic relations nor accreditation in Afghanistan, but has reached out to its allies closer to the Middle-East nation, to gather more information on any of its citizens stranded therein.
"The Ministry of Foreign Affairs through the Kenya High Commission in Islamabad, Pakistan which is the nearest Mission to Afghanistan has reached out to our allies to get information of any stranded Kenyans and prospects of evacuation," it added.
Earlier in the week, Foreign Affairs Principal Secretary Amb. Macharia Kamau told local media that Kenyans working in Afghanistan will be evacuated by their employers.
"The country has been unstable for a long while, and we do not expect Kenyans to have gone to this country," he said in an interview with Daily Nation.
The Taliban took control of Afghanistan, capturing major cities and occupying the presidential palace. President Ashraf Ghani fled the country as the insurgents entered Kabul virtually unopposed, saying he wanted to avoid bloodshed.
Thousands are still fleeing the capital Kabul as several Western nations continue to evacuate their citizens.