Nabongo Mumia and the boda boda business link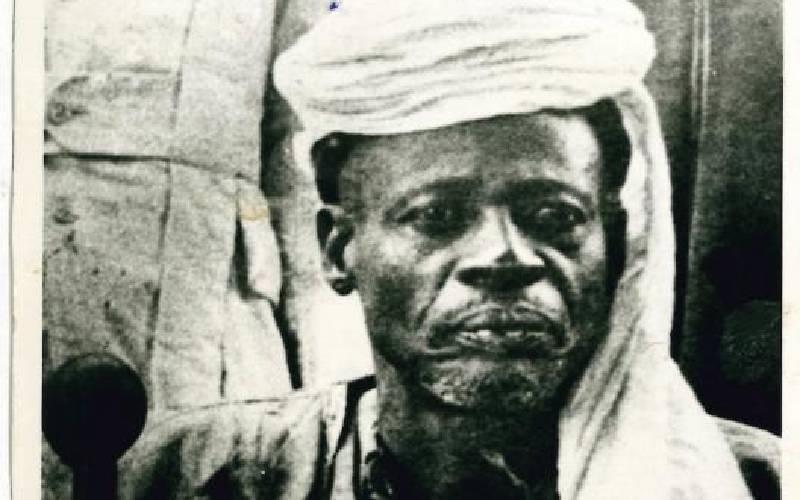 The boda boda mode of transport is now a major source of employment and livelihood for thousands of people.
However, in spite of these positive benefits, the sub-sector has evolved into a disorderly industry where riders have their own set of unconventional rules due to a lack of proper control and regulation.
Its rapid expansion in urban and rural areas is proportionate to the rate at which boda operators get involved in crime, traffic accidents, and sheer display of impunity.
Granted, it is worth revisiting the history of this sub-sector that started as a pastime activity somewhere near the Kenya-Uganda border before morphing into a business with the potential to support the economy.
Initially, along the border, cyclists would ferry friends or relatives for free, but as demand grew, it was commercialised in the 1980s, with Malaba being the converging point for cyclists.
It eventually become the preferred mode of transport since it was cheap, fast, readily available and it required no paperwork for those crossing the border.
The phrase boda boda is a corruption of the English word "border border" shouted by the cyclists beckoning passengers wishing to cross over the other side of the border.
For the longest time, a bicycle was a cherished possession among the Luhya. This explains why the boda business began from the western side of Kenya before exponentially spreading to all corners.
The Luhya were exposed to bicycles courtesy of paramount chief Nabongo Mumia, who acquired a bike in 1910, making him the first Luhya to own one.
Though Nabongo Mumia of the Wanga kingdom earned the dubious distinction of a 'collaborator' with British colonists, his legacy in the transport sector lives on.
The small contribution he made towards the growth of the boda boda sub-sector cannot be wished away. It is because of Nabongo Mumia that the industry was born when many Luhyas started owning bicycles.
So influential was he that chiefs like Odera Akang'o from Nyanza, Chabasinga from Jinja, and Lenan Tenai from Maasai land reported to him.
The paramount chief was born a prince to his parents Nabongo Shiundu Wamukoya and Wamanya. His father reluctantly bequeathed him to the kingdom since Nabongo Mumia did not exhibit traits of a ruler. He was a shy boy growing up.
His Wanga people were a minority but by virtue of Nabongo Mumia being a king, they were able to get early expose to outside cultures of Swahili, Arabs, and Europeans.