EACC goes after Sh1.1b from Kerra employee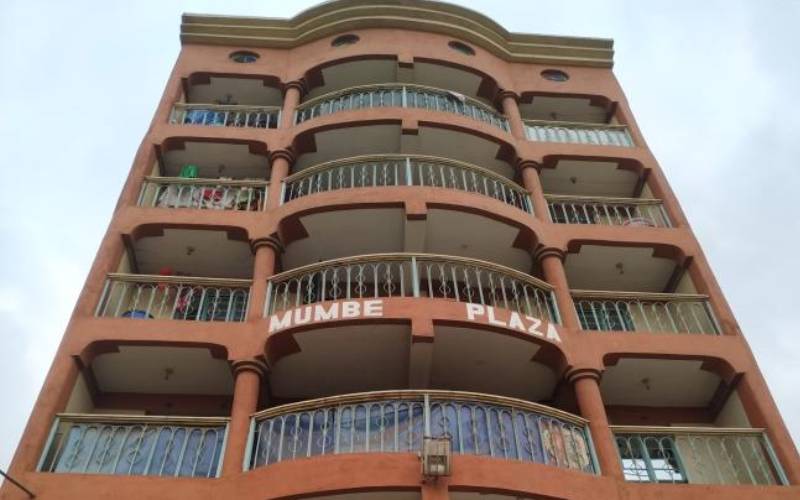 A senior government official has been accused of illegally amassing more than Sh1 billion from awarding tenders to companies associated with his family.
The Ethics and Anti-corruption Commission (EACC) has now sought to force Benson Muteti Masila, a regional manager of the Kenya Rural Roads Authority (Kerra), to forfeit apartments in Nairobi and a school, saying they are proceeds of crime.
In a second round of court battle, EACC argues that more than 30 assets, including prime land in Nairobi, Makueni and Kilifi counties, were bought through illicit money and should be forfeited to the Government.
It argues that if they have been alienated, Masila and his family should be forced to pay an equal value to the amount they are worth.
The EACC argues that the man engaged in schemes to conceal the assets in family members, business fronts and corporate entities in an effort to distance them from their source.
It claims the lid to the alleged illicit wealth blew off after it received a tip-off that Masila was demanding kickbacks from contractors.
"The Commission received credible information that KeRRA Coast Regional Manager, Engineer Benson Muteti (the 1st respondent herein), routinely demanded and received bribes and kickbacks from contractors awarded tenders for the supply of public works, goods and services in Coast region in abuse of his office," EACC says.
Masila had initially sued EACC to block it from investigating his source of wealth. However, Justice Mumbi Ngugi (now a Court of Appeal judge) dismissed the case, paving way for the new forfeiture case.
EACC has sued Masila, his wife Zipporah Mwongeli Muteti, Mumbe Junior Academy Limited, Mumbe Boys High School Limited, Mumbe Girls High School Limited, Mumbe Hardware and Supplies Limited and Skai Kenya Limited.
"The commission has completed investigations and established that in the period between February 2009 and December 2018, the first respondent (Masila) exploited his official position of trust in the public service during his employ at KeRRA for private gain by involving himself in transactions that were in conflict with public interest," court papers filed by EACC read.
According to EACC, Masila awarded several tenders to Skai Limited knowing that it was associated to him through his brother.
In total EACC claims that Masila, his wife and the companies accumulated assets in properties, bank and mobile money (Mpesa) deposits, vehicles, listed shares and insurance policies totalling Sh1.19 billion.
EACC links Sh668 million to Masila, his wife Sh84 million. At the same time, it alleges that Mumbe Junior has Sh245 million that is questionable, Mumbe Boys Sh102 million and Mumbe Girls Sh25 million.
Mumbe Hardware is claimed to have Sh87 million, which was allegedly illegally acquired.
The commission also wants the court to force Masila to forfeit six insurance premiums in Britam and Madison Insurance.