You will pay more to access memorial park in the city as Covid-19 effects bite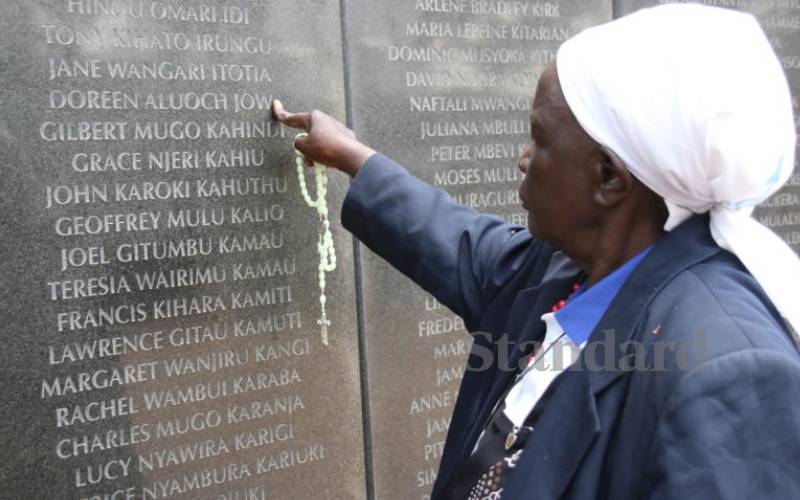 Administrators of the August 7th Memorial Park in Nairobi plan to raise the fees paid by Kenyans visiting the site where more than 200 people were killed in 1998.
They want the Sh30 gate fee increased to Sh100. "There is a misconception on how this place is run. It isn't run by the Kenya government or the US embassy," said James Kiragu, chairman of the park's board of trustees.
Kiragu added: "We try to sustain ourselves. We don't charge. It is just a token people pay to access the safe grounds."
The park and the museum are supervised by the August 7th Memorial Trust that compromises volunteers chaired by Kiragu. Its operations are overseen by six officials led by Natasha Nyambura, the general manager.
The park site along Haile Selassie Avenue was home to the American embassy that suffered a terror attack. Previously, the administrators received grants from the US government, but officials say the trust has been self-sustaining. The managers have launched a fundraiser online and hope to raise money to help pay electricity bills and maintenance costs.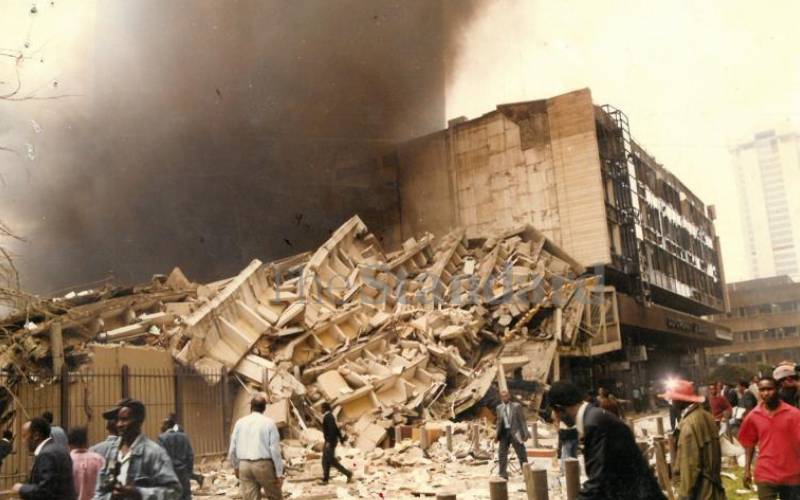 "A fundraising campaign is underway online and whatever little we raise, we spend well. Aside from the Sh30 we rely on, we also rent out our conference rooms, and we have donations sent in from well-wishers."
The Standard visited the park yesterday to assess the situation. Inside the lush and tidy park, visitors lay on their backs resting while others sat in tents browsing the internet using the park's Wi-Fi. "There is a sense of safety when people visit this place unlike other public places in the city," said Nyambura.
"There are guards on patrol and we reserve the right of admissions," she added. Due to the Covid crisis, the park's sources of income have dwindled, with the managers seeking help to sustain the facility. "We urge the government, corporates, and other entities to fund us," Kiragu said.