KENHA to prosecute overloading violators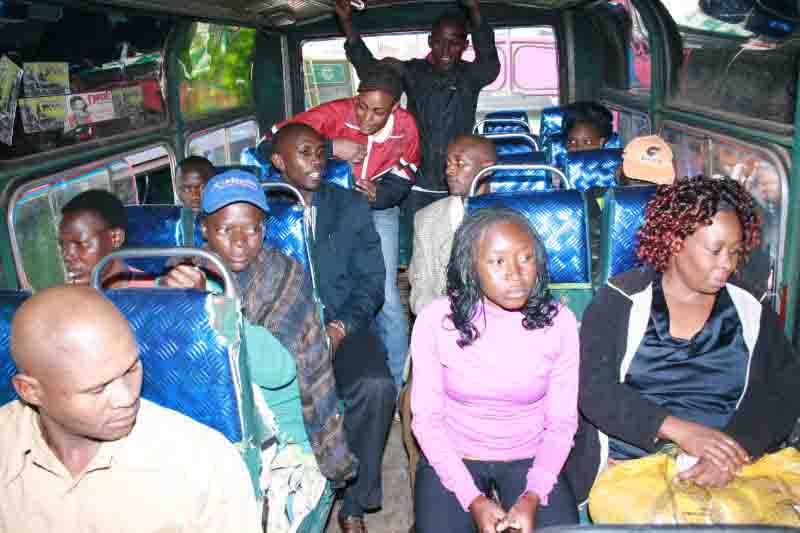 Kenya National Highways Authority(KeNHA) will prosecute directors, beneficial owners and drivers of firms who overloading on our highways.
KeNHA Assistant Director in charge of Axle Load Michael Ngala said that it has obtained data from NTSA and other government agencies on beneficial owners of all trucks adding that they will be charged and fined in court soon.
He also warned contractors ferrying loose cargo on all its roads that they must comply or face full consequences of the law.
"We have evidence that local and Chinese contractors are habitually overloading. They must stop or face the full wrath of the law.
Ngala said the Judiciary has been sensitized on the menace to ensure the offenders are charged. He said that the authority will auction trucks impounded due to overloading in the last three months.
``The trucks are currently being held at our various weighbridge yards after the owners failed to pay up stipulated fines accrued in the last six months," said Ngala. The proceeds of the auction according to Ngala will be used to repair road sections damaged due to overloading.
He at the same time warned that the punitive measures will continue until full compliance with the law is attained.
"Trucks owned by Kenyans are the worst overloaders and are responsible for 30 per cent of road destruction of road surfaces. Transit trucks are now 99 per cent compliant but locally owned trucks are at 70 per cent. This must come to an end," added Ngala
According to Ngala the worst offenders are transporters of sand, loose cargo and contractors
He said the East Africa Community Axle Load regulations and the relevant traffic laws in Kenya will be fully implemented to nail the offenders.