Dispute resolution desk set up to resolve cooperatives' wrangles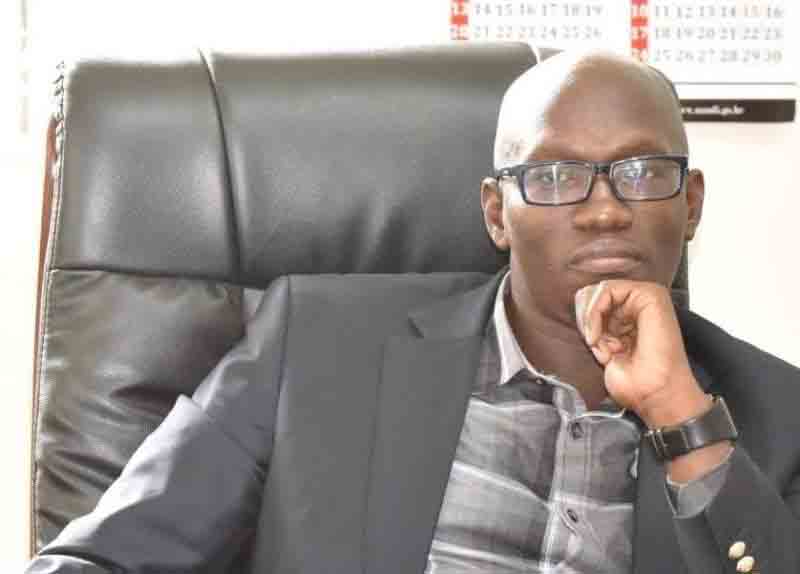 Agricultural-based rural cooperative societies that were on the verge of collapse due to leadership wrangles are set to be revived following the establishment of conflict resolution mechanisms.
The Department of Agriculture and Cooperatives in collaboration with National Cooperative Business Association has put in place an Alternative Dispute Resolution (ADR) centre that will harmonise divergent views and strengthen existing cooperatives across six sub-counties.
The county has more than 200 active agricultural cooperative societies with 12 having been revived after years of dormancy due to disputes and mismanagement.
According to Kiplimo Lagat, the Nandi Executive for Agriculture, the county seeks to forestall collapse of the cooperative movement to enable member farmers enjoy opportunities of economies of scale, market research for produce and access to extension services to expand their enterprises.
The dispute resolution centre will bring together and accommodate members' diversity in perspectives that guide cooperative framework, safeguard peaceful coexistence, social cohesion and resolve all in-house conflicts within societies.
"The objective of the new division is to help solve disputes at the grassroots level to tame escalation to tribunals, which are normally disadvantaged with procedural factors and delays due to the high number of cases being solved at that level," said Dr Lagat.
It is expected that the dispute resolution desk will provide a favourable environment for cooperatives to exercise autonomy and cohesiveness in advocating for their objectives.
"Cooperatives are key pillars in the socio-economic development and the institutions must be protected to ensure they remain strong," stated the executive.
The active rural cooperative societies engage in dairy, coffee, tea, sugarcane, avocado, poultry, fishing, maize, bamboo and potato production.
"Common disputes that threaten the cooperative movement include leadership wrangles and mistrust among management committee members, external interference from politicians and interested parties and leadership styles," Lagat stated.
Societies were called upon to utilise services provided by the new desk.