Keroche heiress lover Omar Lali fails to stop inquest probing her death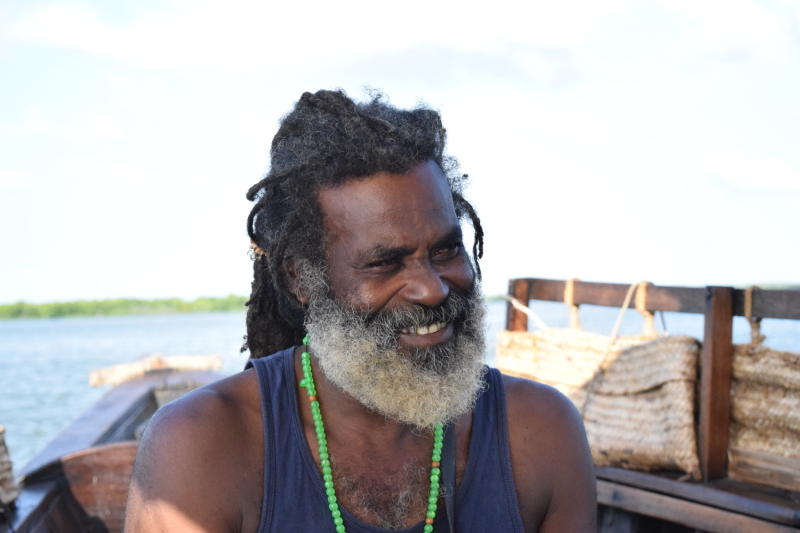 Lamu-based boat operator Omar Lali will have to testify in the inquest probing the death of Keroche Breweries heiress Tecra Muigai.
This is after High Court Judge James Makau yesterday declined to block the magistrate's court from hearing the inquest, as he had not served Tecra's family.
Yesterday, the judge allowed Tabitha Karanja's family to join the case filed by Lali, who had initially sued the Director of Public Prosecutions Noordin Haji. The judge set September 27, 2021, as a mention date on whether Tecra's lover would have served her parents with the documents he filed before the court.
In the case, Lali complains that he was denied a chance to hear testimonies of witnesses who appeared before the magistrate's court and cross-examine them. According to him, the summons by the lower court requiring that he should present himself and his two brothers, Abdulhakim Lali and Kuswayi Lali, and his brother-in-law Ali Bakari to testify was unfair and a violation of his right to a fair hearing.
Lali argues that the inquest ought to have been conducted in Lamu instead of Nairobi. He is of the view that the case before the Milimani magistrate's court was illegally before the court owing to the territorial powers to hear and determine cases.
He states that the police and Tecra's family have always suspected that he killed her.
"I have been denied an opportunity to hear the evidence of my accusers and to cross-examine them, particularly the deceased's mother, who have all testified," his court papers read in part.
According to Lali, it will be expensive for him and his witnesses to keep travelling to Nairobi whenever the inquest was on, adding that he cannot sustain a lawyer to defend him in Nairobi.
"If my advocate and my witnesses are to travel to Nairobi for hearing of the inquest, I require financial resources which I do not have since I am a beach operator depending on tourism and due to Covid-19 pandemic the tourism sector is dead."
"I will definitely not be able to sustain paying the advocate to clear my name, which could lead to me being condemned as a murderer," he added.