Tom Mboya was against external borrowing for development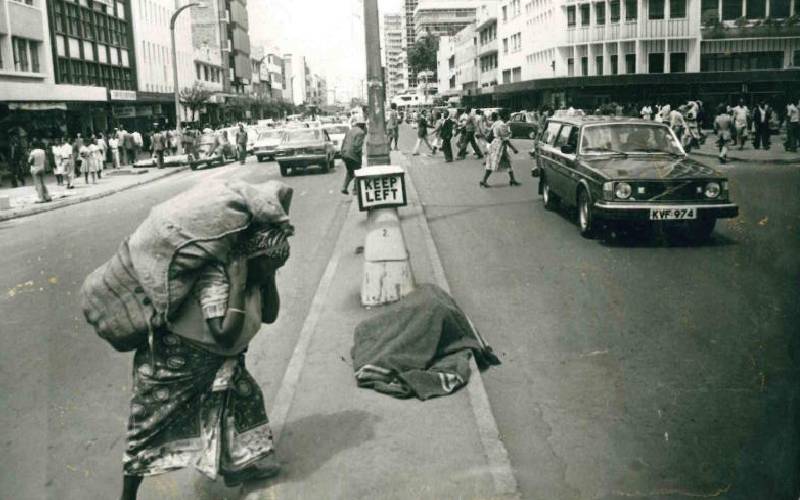 Tom Mboya had good ideas on transforming Kenya into a stable economy without necessarily relying on external loans.
He believed Kenya could be self-reliant through prudent management of resources. Mboya thought allocating less money to recurrent expenditure while spending more on development would spur economic growth.
As Economic Planning and Development Minister, his thinking was that restraining recurrent expenditure would lead to surplus revenue for development instead of going abroad to borrow to fund projects.
Mboya was against foreign borrowing to sustain development. He believed Kenya could only develop if it had confidence in its own people and tapped into local resources.
He envisaged a situation where Kenya would be economically strong, exporting goods and skilled labour.
While the latter may be a reality due to the high number of people securing jobs abroad, Kenya does not export enough as there are few new products and the discovery of new markets to generate extra revenue needed for development programmes.
Instead, the government is forced to go for external loans that are proving costly in the long term. Yet Mboya had an antidote for this borrowing bug. Planning and controlling how resources are utilised was Mboya's prescription to cure the borrowing appetite.
In order to maintain a rapid rate of growth with less dependence on foreign sources of capital, Mboya thought domestic saving should be vigorously stimulated as incomes rose.
But he never lived to implement these ideas. A lone gunman shattered his dream for a prosperous Kenya captured in his development plan titled "African Socialism and its Application to Planning in Kenya".
Mboya was shot dead on July 5, 1969, on Government Road (now Moi Avenue) while walking out of Channi's pharmacy belonging to his Asian friend where he had gone to buy medicine after landing from a summit in Ethiopia.
Violent riots broke out with suspicions that his death was a political assassination. Nahashon Isaac Njenga Njoroge was convicted for the murder and later hanged at Kamiti Prison.
Njenga, who received military training in Europe, was often used as a bodyguard by politicians and when questioned on the murder, he retorted: "Why don't you go after the big man?"