You have 5 days to bury your son, US tells woman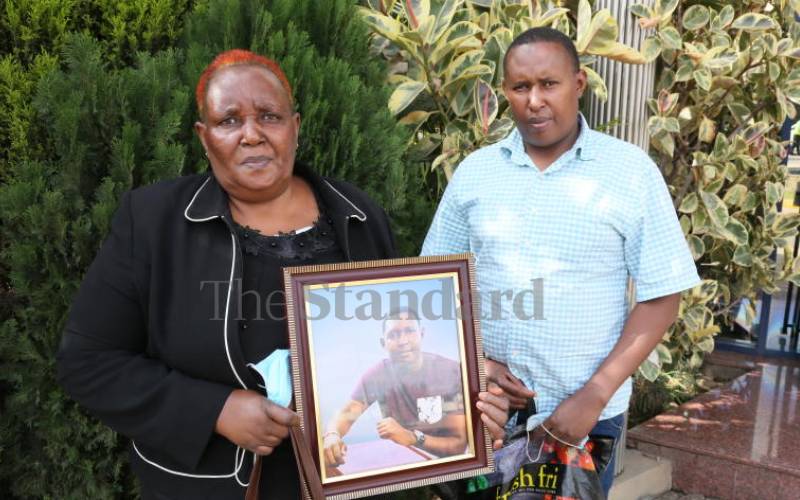 A family in Nairobi has found itself in a tight spot after police in America issued them with a five-day ultimatum: to get to Atlanta and bury their son or the government would dispose of the body.
Margaret Gathaga has until Tuesday to get a visa, book a plane ticket and get to the US if she intends to bury her son who died after falling into a river.
The body of Evans Gathaga, 35, a truck driver in the US, has been lying in a morgue since May 25.
His body was recovered from a creek close to his house by police officers a week after he was reported missing.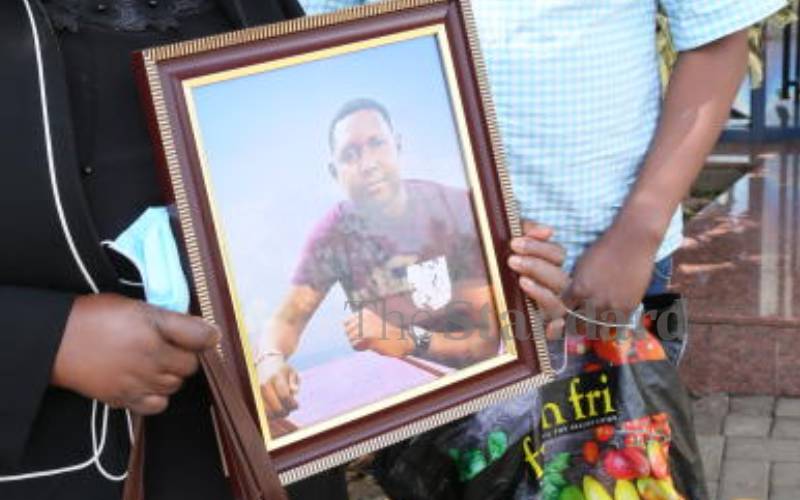 Authorities in the US are still investigating how Gathaga ended up in the river, his mother said yesterday. She told The Standard that the family was told her lastborn son may have accidentally slipped and fallen in.
Margaret said despite her attempts to secure a visa to travel to the US, the embassy in Nairobi had crushed her hopes of doing so.
"I simply want to bury my son and get closure," she said.
The officers who confirmed Gathaga's death told the family that his body was found in such a bad state that it could not be transported to Kenya for burial.
Instead, Margaret was advised to make arrangements to travel to America if she hoped to hold any sort of burial ceremony for him.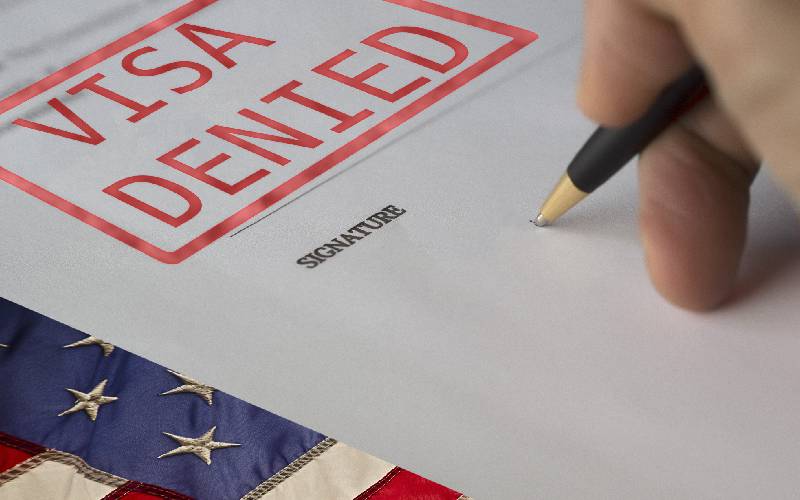 She and her firstborn son then began to make travel plans. Margaret booked an appointment at the US Embassy in Nairobi, but her application was rejected. She said she was not given the reasons for this.
She has sought a review of the decision, but is yet to receive the embassy's verdict.
For now, Margaret is anxiously counting down the 120 hours she has to make it to Atlanta, Georgia.