Omtatah asks court to kick Rao out of Mumias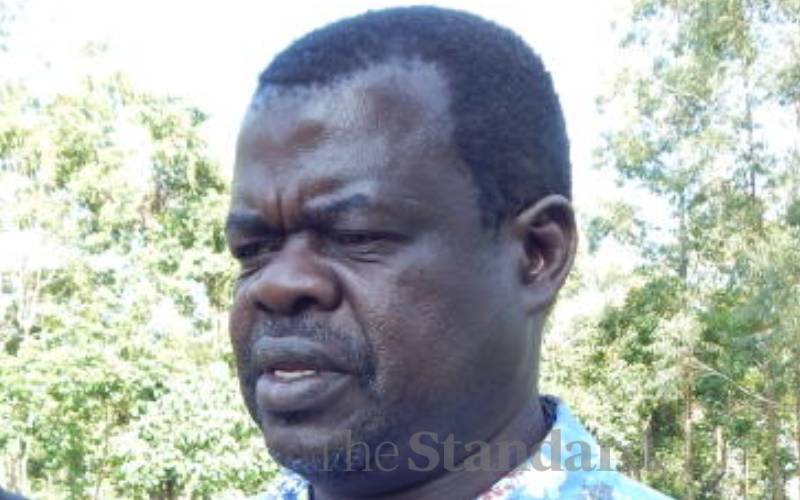 Activist Okiya Omtatah has moved to the High Court in Kakamega seeking temporary orders prohibiting the Mumias Sugar Receiver Manager Ponangipalli Venkata Ramana Rao from leasing the factory to bidders.
This comes after the Senate Committee on Agricultural on June 9 directed Rao to re-advertise bids to lease out the miller before the end of the month.
In the petition filed before Justice Farah Amin under a certificate of urgency, Omtatah wants Rao suspended, alleging that he is responsible for crippling the firm and engineering its secretive leasing, among other accusations.
"When the Senate (committee) got involved, it emerged Rao was engaged in a secretive process to purportedly identify a strategic investor for the company. It has emerged none of the eight bidders he secretly invited had capacity to revive the company," said Omtatah on Monday afternoon.
The bidders that had expressed interest were Catalysis Group (Russia), Sarrai Group (Uganda), Kibos Sugar (Kenya) and Kruman Associates (France).
Others were Devki Group (Kenya), Premier JV (India), Third Gate Capital Management (Kenya) and Godavari Enterprises (India).
"There are fears that a plan was underway to dispose of the company to the receiver manager's cronies for a song," says Omtatah.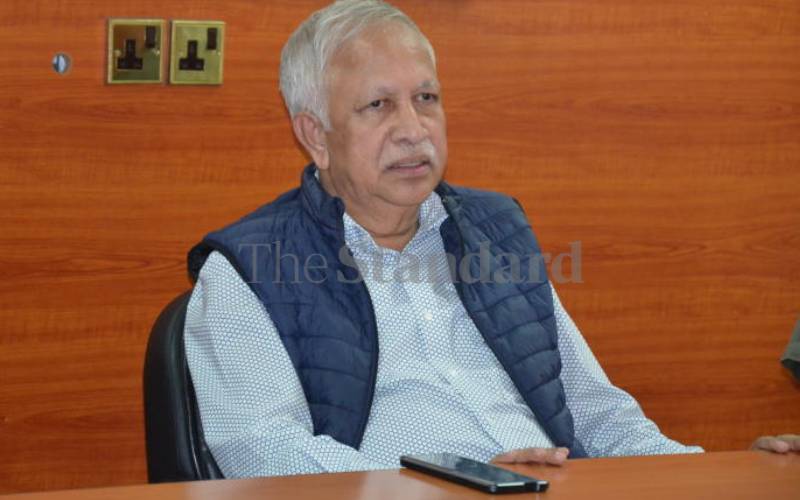 The petitioner argues he was interested in the process because of the State's 20 per cent shares in the company, and the fact that the miller sits on land acquired for setting up a sugar factory to support the economy of the wider western Kenya region.
He argues that Mr Rao was supposed to protect the company's assets and to the best extent, maintain its operations when it was processing ethanol.
"Instead of reviving the company, Rao mismanaged the ethanol operations and shut them down in March 2021. He (Rao) also ploughed 677 hectares of the company's sugarcane land, but failed to plant cane on some 307 hectares, letting the effort go to waste," he says.
"While Rao was the receiver-manager at Kwale Sugar Company, he sold scrap metal to the purported lead bidder, Devki Steel Millers Ltd."
The petitioner claims that the receiver manager's two years at the firm had "nothing positive to show."
He says Rao had "neglected many assets of Mumias Sugar", including the Nucleus Estate and machinery, resulting in the company making huge losses due to the deterioration of the assets.
Justice Amin said she would give the hearing date on July 12 after Omtatah serves Rao, KCB Bank, who is the receiver, the Treasury and the Attorney General's office.
Mumias Sugar Company Ltd has been invited to the case as an interested party.