About 4,400 port workers to elect union officials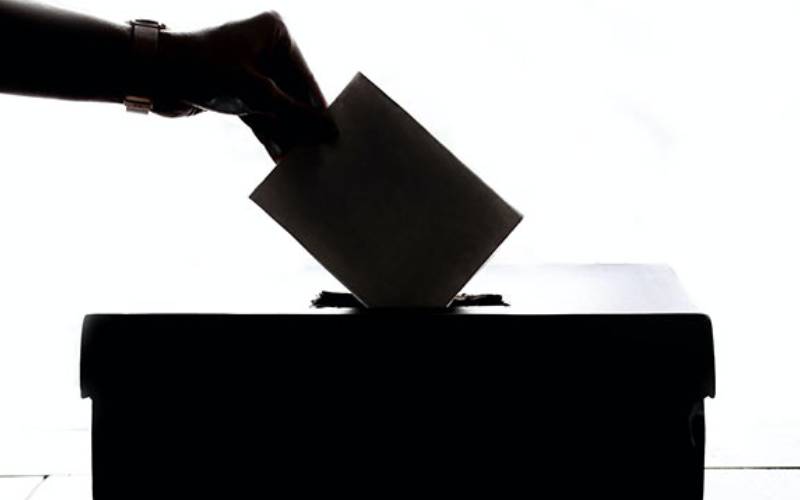 Unionisable Kenya Ports Authority (KPA) workers will tomorrow go to polls to elect officials after months of postponements.
About 4,400 members of the giant Dock Workers Union (DWU) will participate in the election at the port of Mombasa, Lamu, Shimoni and Kisumu ports as well as inland container depot in Nairobi and Naivasha.
The port workers go to the polls amid raging supremacy battle pitting National Chairman Mohamed Sheria against General Secretary Simon Sang.
The Employment and Labour Relations Court in Mombasa cleared the last hurdle yesterday after throwing out a petition by a group of candidates opposed to the manner in which the polls were organised.
Among the grounds of the petition were the alleged unfair appointment of members of the election board and alleged lack of transparency in poll preparations.
Candidates for the position of general secretary Kanga Maganga, Abubakar Mohamed, Omar Masumbuko and Abdullahi Siyat had moved to court to challenge the election.
Campaigns at the port have been long and gruesome after the elections were initially moved from April 15 to May 13 and then May 20 when a group of aspirants challenged the manner in which the election board had been constituted.
The court and the Registrar of Trade Unions opposed the appointment of the 2016 board to preside over this year's election, forcing the National Executive Committee to name new a new team and set today's date that was consented to.
Mr Maganga said it was unfortunate that the court dismissed their petition yet the elections were planned under cover.
The petitioner claimed the nine members of the election board chaired by retired Deputy Commissioner of Labour Alice Tabu were agreed on by few candidates who entered a consent in court.
"We are most aggrieved and concerned because the election date was made clear to us two days ago. We do not know the polling stations and we have not organised our poll agents," Maganga argued.
He claimed the election board was formally appointed, complete with its chairman, only two days ago.
But Mr Sheria said the eight polls board members were agreed on and consented to in court and no one raised any issue until two days to the elections.
The name of Ms Tabu was agreed upon in Nairobi after a meeting with the Registrar of Trade Unions E N Gicheha.
Those seeking to oust Sang are Renson Thoya, Mohamed Mabanda, Said Chande, Harrison Lusigi, Edward Opiyo, Majengo Wara, Harry Arigi, Athman M Athman, Abubakar Mohamed, Masumbuko, Maganga and Siyat.
The candidates for chairmanship are Ramadhan Ferunzy, Sylvenus Chilumo, Victor Aduda, Mohamed Mwasera, Richard Visao, Mwinyi Mwasaria, Moris Mayega, Rashid Mwagasare, Bob Ria and Edgar Alusa.
The position of national treasurer has attracted Nana Mote, Gladys Chepkorir, Selestine Osoo and Sanley Mwanguda. The incumbent, Mr Joseph Makero, is not eligible since he has reached retirement age.