JM Kariuki: They wanted the populist Nyandarua North MP dead by any means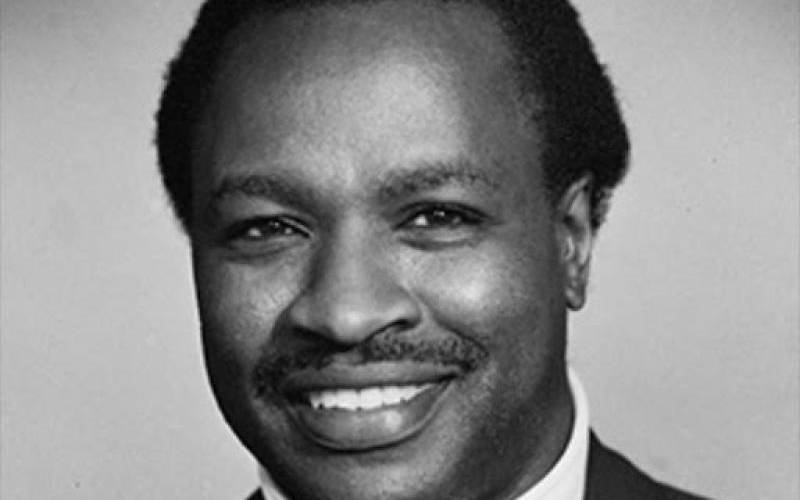 Josiah Mwangi (JM) Kariuki had mastered the art of endearing himself to the masses.
Though like a hound, he hunted with the lions and made his millions, he still made a name championing the cause of the poor and berating his fellow millionaires.
And therein lies the kernel of the deep loathing the ruling class had for the populist politician who had betrayed them to the poor.
And for this, Nyandarua North MP had to die. Veiled and not so subtle threats were delivered to him by friends and foes, warning him that his days were numbered.
To demonstrate their seriousness, there was a series of bomb hoaxes where anonymous callers tipped the police, who scurried around the city looking for the explosives.
This was in 1975 and the globe had not been inducted into the world of terrorism where every thicket appeared to harbor criminals.
And for a time, not many people took these bomb tips seriously.
All this time, JM had lost reached his wits' end, his nerves were wracked and his doctors advised him to relax at the Coast.
His enemies had ears all around him and pounced just when he was about to leave Nairobi for Mombasa, by bus.
Although security officers blamed the March 2 OTC bus bomb blast as the work of terrorists, the Associated Press (AP) described it as a 'motiveless' attack that killed 27 people dead and injured over 90 people, majority of them women and children.
The velocity of the bomb can be gleaned from the devastation it visited on the OTC bus, as evident from the picture.
It had been ripped apart and the area surrounding it looked like war zone. JM had been expected to be on this bus.
Realising that JM had cheated the bombers, some senior security operatives seized him at Hilton Hotel, on March 2, ostensibly to question him about the bombing.
The bombing was being blamed on JM and a group of dissidents, Maskini Liberation Organisation.
The group had been linked to bomb hoaxes since its alleged formation in 1974.
Within hours of missing his ride to hell in the ill-fated bus, JM was abducted, interrogated, tortured and ultimately loaded onto a meat van which delivered him to a forest in Ngong where his body would be spotted by a herdsman.
Forty-six years later, the killers have never been arrested and charged.