Kirubi to be buried on Saturday in Thika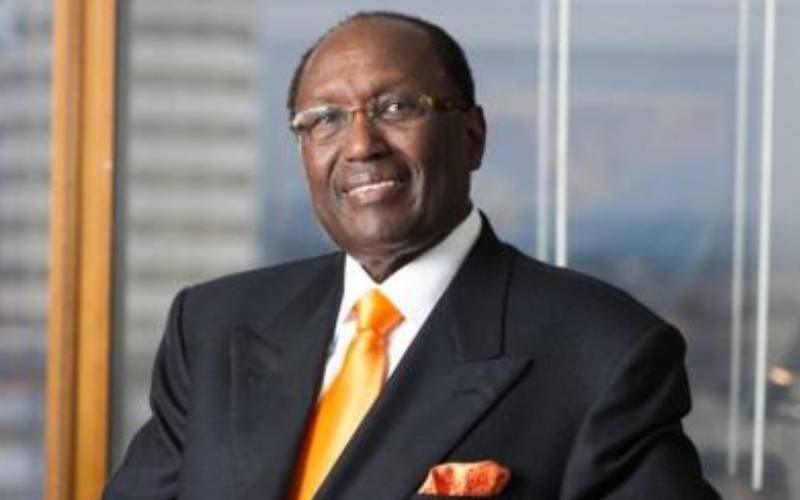 Businessman Chris Kirubi will be buried on Saturday, June 19 at his Thika Farm in Kiambu County, Capital FM reports.
A funeral service is scheduled for Friday at the Faith Evangelistic Ministry Church in Karen, Nairobi starting at 11am.
Capital FM reports the billionaire will be laid to rest at 11am in a burial attended by family, friends and invited guests.
The entrepreneur died aged 80 after a long illness.
Confirming his death in a statement to the public, his family said: "It is with great sadness that we announce the passing of Dr Christopher J Kirubi (1941-2021), who passed on today, Monday the 14th of June, 2021, at 1pm, at his home after a long battle with cancer fought with fortitude, grace and courage."
Kirubi was diagnosed with cancer in 2017.
He said in past media interviews that he accidentally discovered he had cancer.
In November 2017, the businessman was flown to the US, where he was hospitalised for four months after being diagnosed with colon cancer. He returned to Kenya after nine months.
At the time, he said the cancer was detected early, hence ease of management.
When he came back in mid-2018, he had lost weight, something attributed to the effects of cancer treatment.
His death moved the whole country with leaders from every sector eulogising him as an "industrialist" who contributed immensely to the growth of Kenya's economy.